The South African Season
From R4,000 pppn sharing | 60% Off | 15 Mar - 30 June
Botswana borders are open! To welcome South Africans to this iconic wildlife destination, Machaba Safari is offering an Exclusive South African Season that will allow you to experience the world-renowned Okavango Delta and Chobe National Park on an ultimate luxury safari.
The ultimate luxury safari experience awaits in the legendary Okavango Delta and Chobe National Park
A world of undiscovered wonders lies just beyond the South African border in the wild and untamed wilderness of Botswana! Abundantly blessed with prolific bird and wildlife, these unique terrains and biodiverse biomes offer a unique and raw experience with nature that will leave you deeply connected and immersed in Africa's most treasured and protected lands.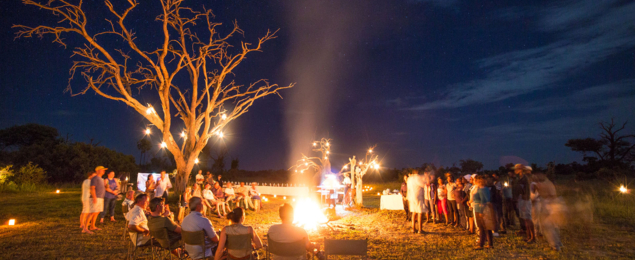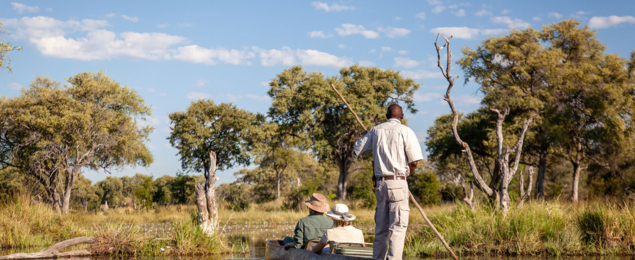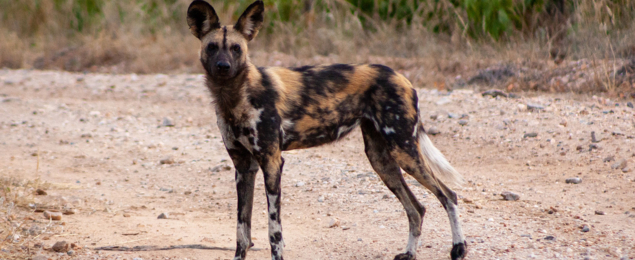 True to the planet and her people
Machaba is the Setswana name for the Sycamore Fig tree whose fruit attracts animals from afar. At Machaba Safaris we know that it's not only the tree and her animals that need our protection, which is why we lend our support to the fragile local communities whose people have lived in these remote regions for centuries. It is also why Machaba Safaris attracts like-minded explorers from all over the globe to share in the joy that ethical eco tourism has to offer.
The Legendary Delta and Chobe Experience
Machaba Safaris has curated the ultimate luxury safari escape for South Africans wanting to explore Botswana's most iconic safari destinations. Experience the intricate eco-systems of the Okavango Delta with a stay at our luxurious Gomoti Plains Camp or witness the remarkable wildlife of Chobe National park at the extraordinary Ngoma Safari Lodge.
The Legendary Delta Experience
5 Nights

View Rates See Rates

Rates

SA Special 2021
15 Mar 2021 - 30 Jun 2021

ZAR 19500 pps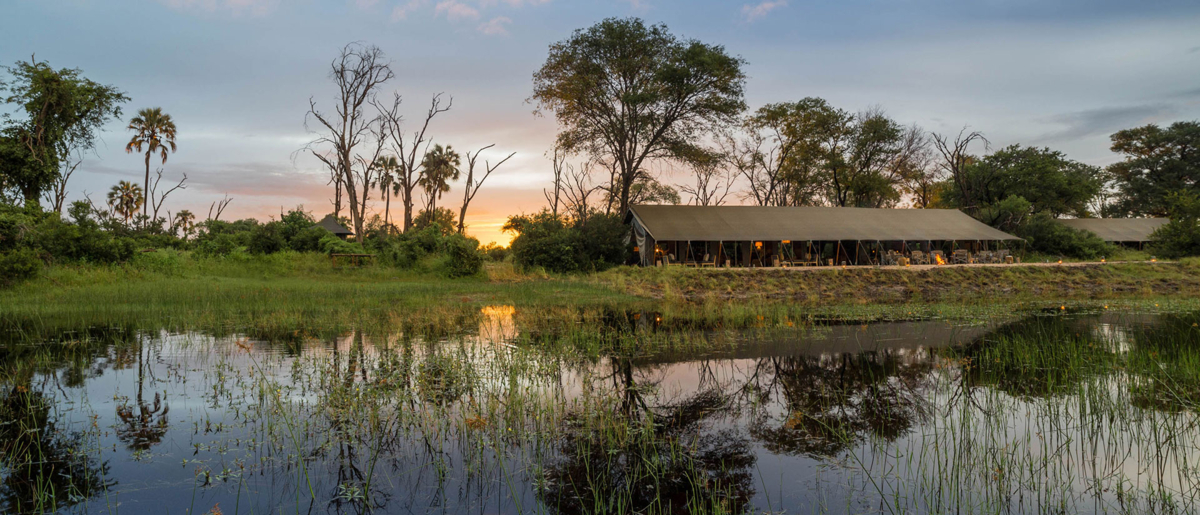 Gomoti Plains Camp
Based in a private concession on the edge of the Gomoti floodplain system, Gomoti offers unrivalled views of the African bushveld with front-row seats to watering holes that attract a vast range of wildlife. From the moment you arrive, you will be treated like royalty but the true luxury of your experience lies in the discovery of the pristine landscapes, the beautiful culture and the extraordinary wildlife.
Eco-luxury at its finest
Feel close to nature in our luxury safari tents. Each luxury tent has its own patio deck and relaxation area, an ensuite bathroom and romantic outdoor showers, carefully balancing modern-day comforts with respect for the ecology.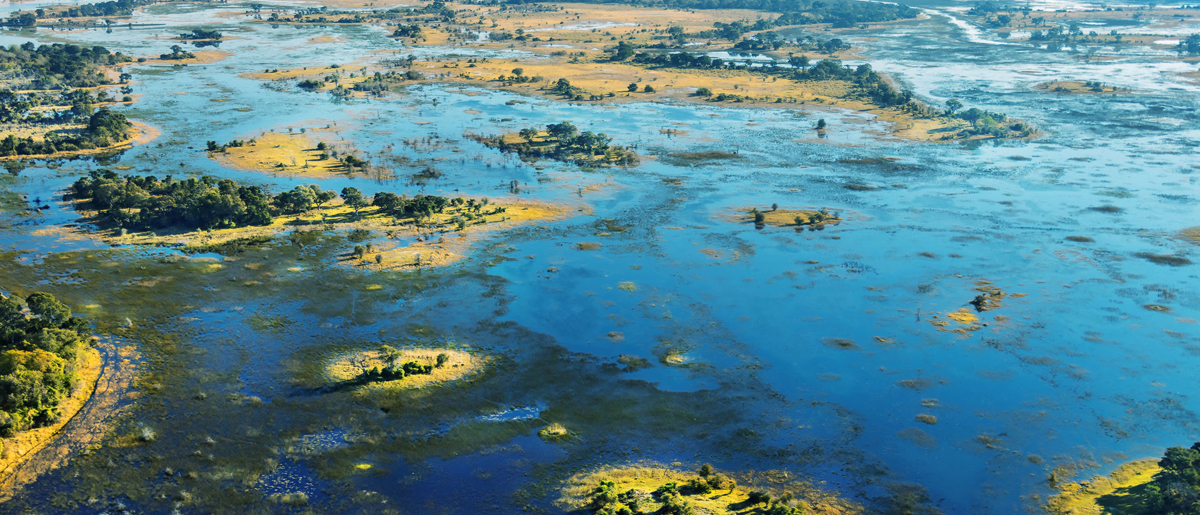 Okavango Delta
Experience the phenomenon of the expansive Okavango Delta floodplains, from a bird's-eye view, as you fly over by helicopter. Spot migrating herds of wildlife crossing the plains, an annual event that brings together a vibrant collection of wilderness to the heart of Africa.

Meno-a-Kwena
Perched on a rocky clifftop above the Boteti River, overlooking the Makgadikgadi Pans National Park in Botswana, lies Meno-a-Kwena. Meno-a-Kwena offers authentic wildlife and cultural experiences, such as day trips to the Makgadikgadi Pans, guided walks with the San Bushmen, and wildlife-watching boat trips.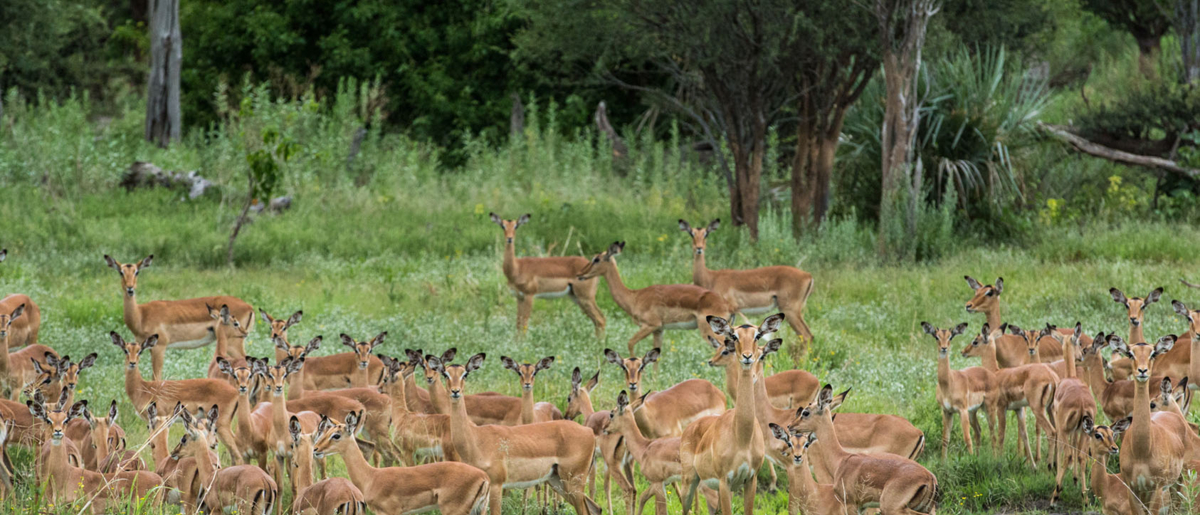 An Unrivalled Safari Experience
At Machaba Safaris we offer an unrivalled safari experience that will completely immerse you in the wonders of the Okavango Delta. An array of unique safari experiences such as adventurous game drives, exhilarating night drives and thrilling walking safaris are included in your luxury safari escape.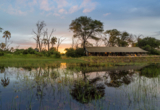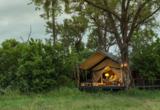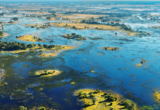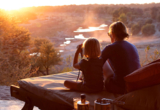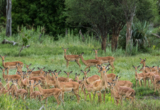 An Unrivalled Safari Experience
Our packages are inclusive of meals, selected drinks, activities. We can customise our packages to suit your specific needs - take advantage of our SA special now by contacting us.
The Legendary Chobe Experience
Chobe National Park
Botswana
4 Nights

View Rates See Rates

Rates

SA Special 2021
15 Mar 2021 - 30 Jun 2021

ZAR 17200 pps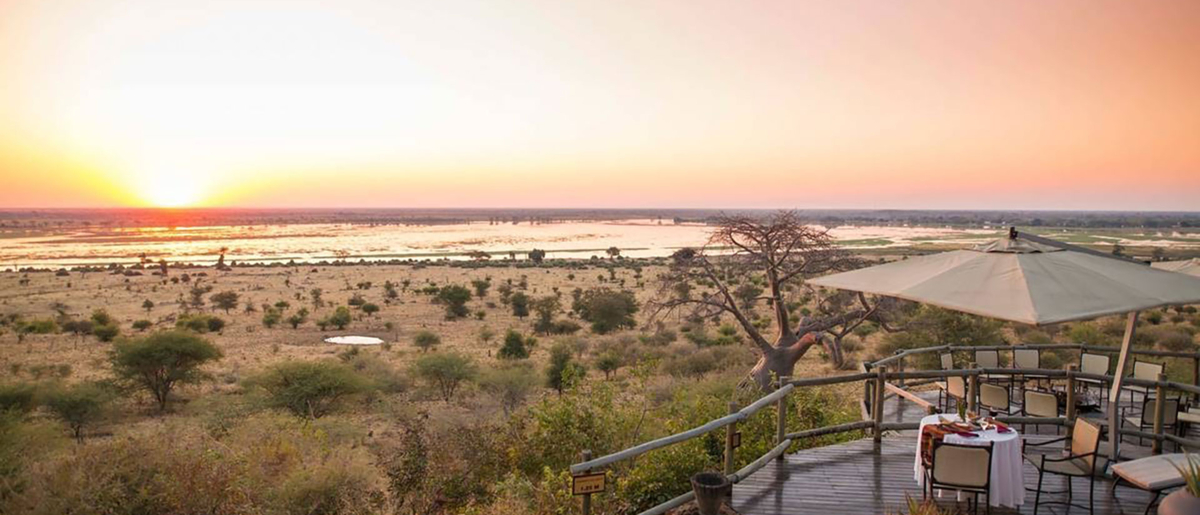 Ngoma Safari Lodge
Perched on the edge of a plateau with infinite views over the game-rich Chobe floodplain and river, Ngoma Safari Lodge offers an intimate and private safari escape. The lodge has only eight luxury suites, each boasting breathtaking views that allow for exceptional game viewing.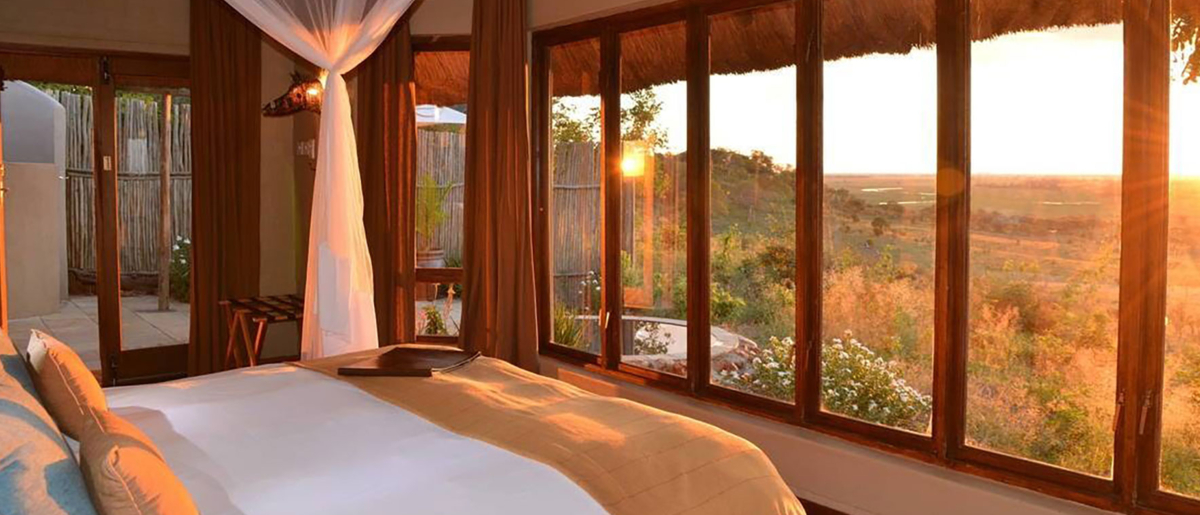 Luxury safari suites
A perfect combination of natural splendour and comfort, each of the eight luxury suites offers breathtaking views over the Chobe flood plain. Each suite has a private deck with an outdoor shower and a plunge pool in which to cool off and soak up the peace of holidaying in Africa.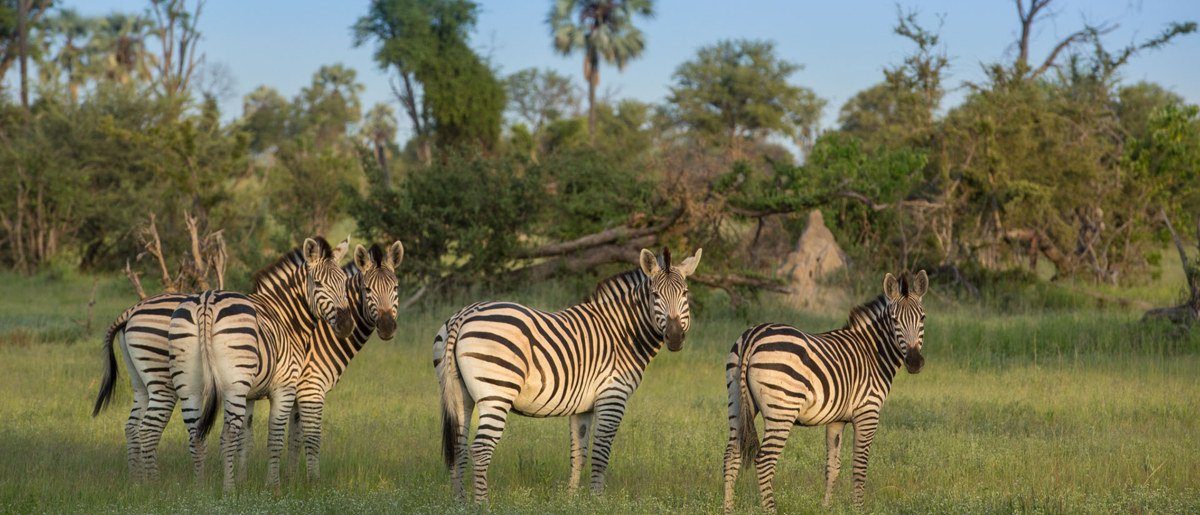 Experience Unedited Africa
Explore Africa's most iconic wildlife destination through a range of unique safari experiences from adventurous game drives, exhilarating night drives to going on immersive walking safaris, Ngoma Safari Lodge will completely immerse you in the breathtaking landscapes of Chobe National Park.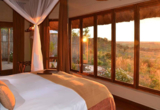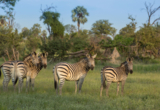 Experience Unedited Africa
Testimonials
From the plane ride in to the plane ride out every bit of this trip was magical. You are greeted by staff upon arriving back to the camp, and Elka, Vera, and Rachel were ALWAYS smiling and helpful. The food was delicious, plentiful, with a wide range of variety.
The tents are very luxurious and very well appointed. All the furniture in the lodge and tents are well chosen. The bed was large but extremely comfortable. The staff were all very friendly and effective.
Like coming home, the hospitality is excellent the food is delicious and the staff is very capable and ever so friendly. The wildlife is amazing especially the diversity and numbers.
Have more questions about our South African Season?
If there is anything you need to know – from expert advice on booking a safari, dietary requirements and travel logistics, we will answer all of your questions. We look forward to welcoming you to Machaba Safaris.
Contact Us to Learn More