Our safari packages in untamed Africa
Machaba Safaris takes care of your entire experience, ensuring that you get the most out of your trip. Browse our many different packages and let our experts customise a safari experience just for you.
Each package is shaped by our local knowledge of the area and our many years of experience in delivering exceptional safari experiences.
All our packages can be personalised to meet your needs and travel requirements.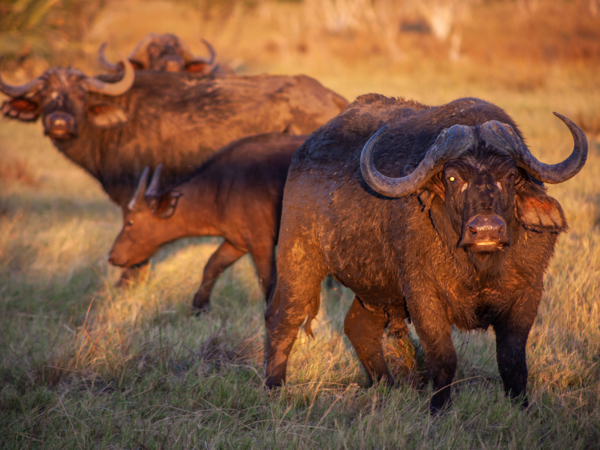 The Legendary Delta Experience
Botswana's border is open and with daily flights available, we are ready to welcome South Africans to the iconic Okavango Delta with a once in a lifetime luxury safari experience. These wondrous lands are filled with diverse biomes and terrains that offer a plethora of unique safari experiences. Be transported to the legendary Okavango Delta where you will witness the prolific wildlife that calls these regions home.
View Package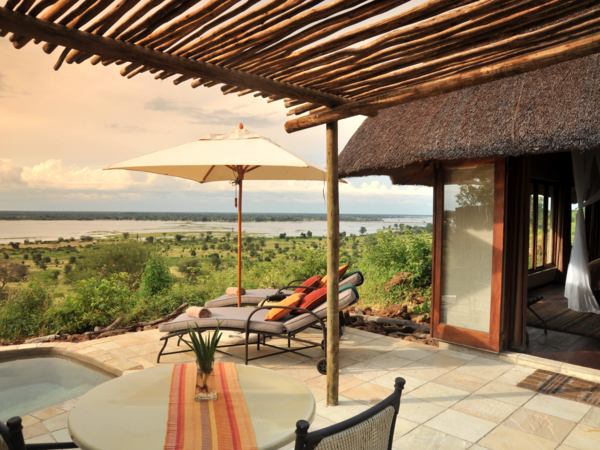 The Legendary Chobe Experience
Chobe National Park is a wild and untamed safari destination boasting vast open floodplains brimming with profound wildlife. South Africans can experience the game-rich Chobe with 60% off our luxury safari experience at Ngoma Safari Lodge. With Botswana borders open and daily flights available its the perfect time to start travelling again.
View Package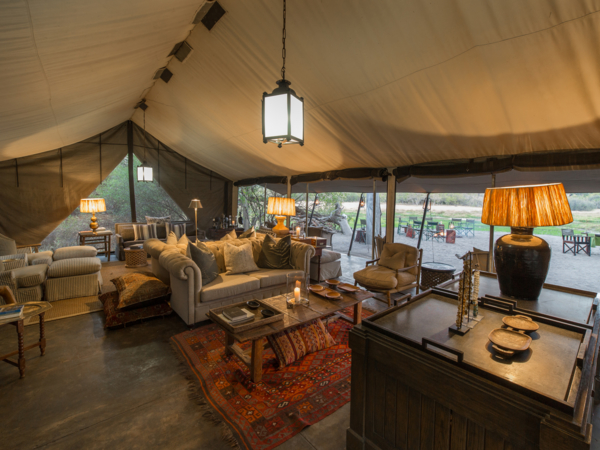 Classic Botswana & Zimbabwe
Okavango Delta
Hwange National Park
This spectacular safari takes you to the glittering waters of the Okavango Delta and the predator capital of the world at Moremi, to the banks of the Zambezi River (close to Victoria Falls) and on to the grand Hwange National Park.
11 Nights

View Rates See Rates

Rates

Peak
1 Jun 2021 - 31 Oct 2021

$ 12446 pps

Shoulder
1 Nov 2021 - 10 Jan 2022

$ 9360 pps
View Package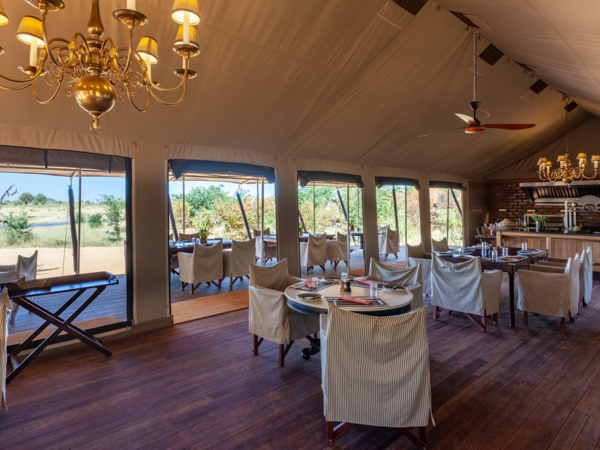 Classic Hwange
Take a safari in largest National Park in Zimbabwe. Hwange is a blend of semi-desert, forest and open savannah and is home to great herds of elephant, big cats and a myriad of plains game.
4 Nights

View Rates See Rates

Rates

Peak
1 Jun 2021 - 31 Oct 2021

$ 4003 pps

Shoulder
1 Nov 2021 - 10 Jan 2022

$ 3023 pps
View Package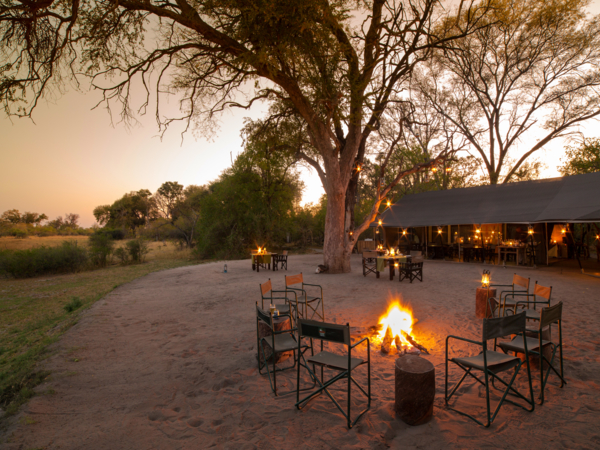 Classic Machaba
Hwange National Park
Okavango Delta
Starting at the world-famous Okavango Delta, this safari includes the Gomoti Game Reserve – known as the predator capital of the world. The waters of the Delta are then switched for the classic safari lands of Hwange National Park.
9 Nights

View Rates See Rates

Rates

Peak
1 Jun 2021 - 31 Oct 2021

$ 11462 pps

Shoulder
1 Nov 2021 - 10 Jan 2022

$ 8567 pps
View Package