Personalised safari experience
If you have a special area of interest or want to experience Africa in finer detail, we will create a customised experience for you including private vehicles, guides and meetings with subject experts.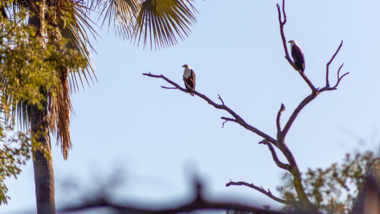 Birding
Our record is 174 species spotted within 48 hours in Zimbabwe. If you're a keen birder, book a private vehicle and the services of an expert guide to help you find the species you want to tick off your life list.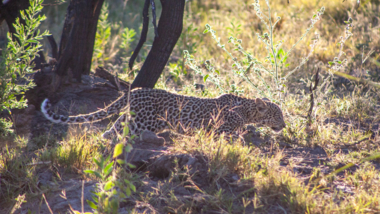 Specific animal tracking
One of the many joys of a safari is developing new skills. A dedicated guide will help you track the animal you're after, be it a leopard on the hunt, a pack of wild dogs, a hyena or a bird.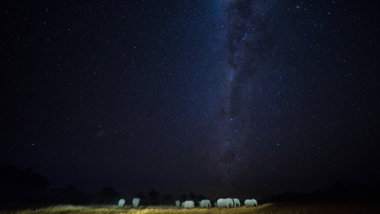 Stargazing
The lack of light pollution and vast open plains makes stargazing in Botswana and Zimbabwe an astronomer's delight. Learn about the southern constellations and the local legends that the people of Africa associated with them.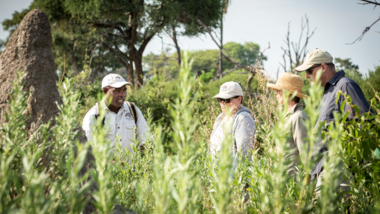 Botanicals
Many locals rely on the medicinal properties of specific types of plants. Our guides will share their traditional knowledge with you. The more you learn the more you will be able to identify the vastly diverse botanical species.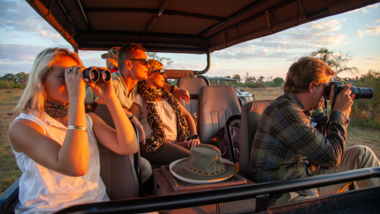 Photography
The wealth of wildlife, the colours of summer and the vermillion sunsets provide all-year-round subject matter. We have dedicated guides and vehicles to take you where you want to go and give you the time you need to capture your perfect shot.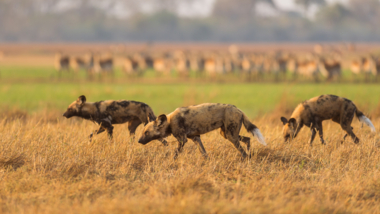 Conservation
If you would like to engage even deeper in wildlife conservation, you can take a day trip to the Painted Dog centre or visit the Leopard researchers who collar and track local cats to better understand their territories and ranges.
Customised add-ons
Expert touches
We are close to numerous experts who are more than willing to share their knowledge and many of our guides are also subject specialists in their own right. Speak to us about a private tour with a dedicated guide and a customised itinerary to focus on your area of interest.
Subject-specific guides
Personalised itineraries
Access to field specialists
Dedicated purpose-built vehicles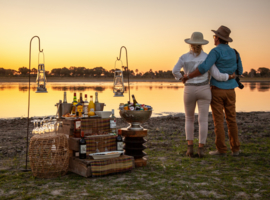 From Management
Our speciality add-ons can help you make the most of your trip
Take a closer look
Browse through our gallery to see how you can enjoy specific aspects of Africa at your own pace and in your way.
Connect with the specialists
Learn about Africa in greater detail
Southern Africa's pristine land and wealth of wildlife attract specialists from a vast range of fields. We have formed friendships with many of these experts and will gladly arrange a meeting if you would like to discover more.
Astronomers
Historians and archaeologists
African Wild Dog researchers
Park water management researchers
Conservation and anti-poaching researchers
Lion researchers
Leopard researchers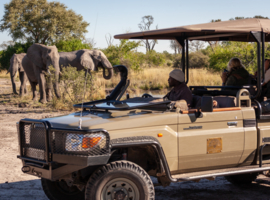 From Management
Connect with specialists and enrich your experience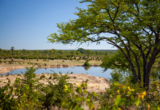 Hwange National Park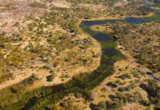 Okavango Delta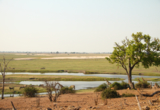 Chobe National Park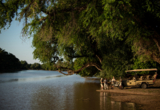 Mana Pools National Park