Mana River Camp
Mana Pools, Zambezi Valley
Mana River camp is located along the Zambezi River within a UNESCO World Heritage Site. A quaint and comfortable safari camp with friendly staff providing a homely and authentic safari experience.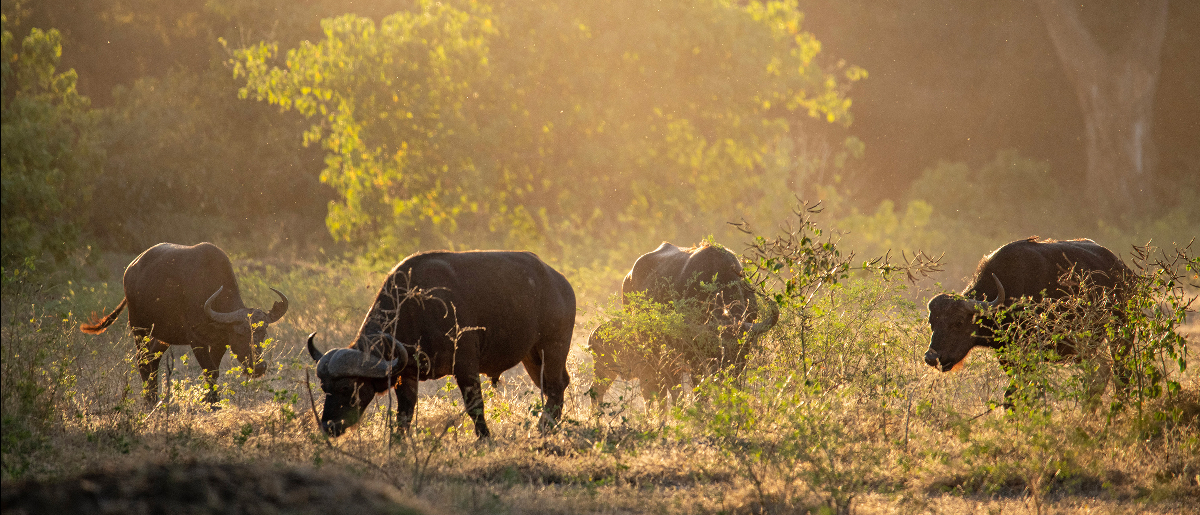 Wide variety of wild animals
The size of the herds and the variety of animal species is spectacular. Highlights include the buffalo and elephant herds, and the predatory leopards, lions and packs of African wild dogs (also known as painted dogs).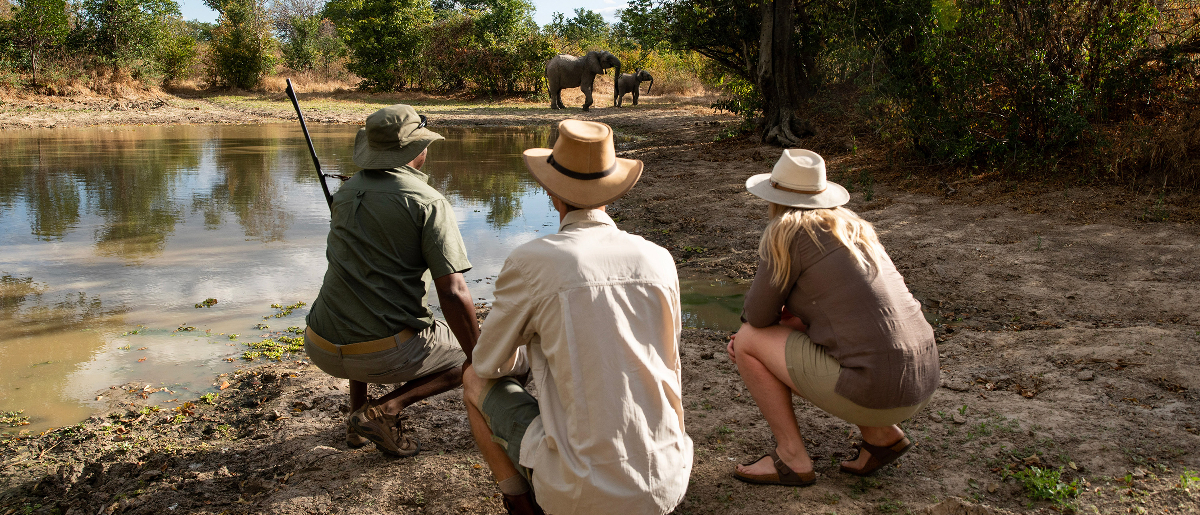 Game spotting on foot
Mana River Camp offers the perfect environment in which to immerse yourself in nature by taking a walking safari. Your experienced Machaba Safaris guide will draw your attention to the details that form part of a bigger story, such as beetles, animal droppings, scents, sounds and spoor.
The wildlife visits you
The permanent water sources nearby attract daily visits by large elephant and buffalo herds. Hundreds of plains game are also a common sight, along with packs of African wild dogs. At night, the air is alive with the calls of lion and leopard.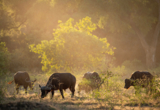 Wide variety of wild animals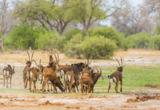 Explore Our Camp
Eco-luxury at its finest
Camp Information
6 x Double/Twin tents and 1 x Guide tent
Testimonials
From the plane ride in to the plane ride out every bit of this trip was magical. You are greeted by staff upon arriving back to the camp, and Elka, Vera, and Rachel were ALWAYS smiling and helpful. The food was delicious, plentiful, with a wide range of variety.
The tents are very luxurious and very well appointed. All the furniture in the lodge and tents are well chosen. The bed was large but extremely comfortable. The staff were all very friendly and effective.
Like coming home, the hospitality is excellent the food is delicious and the staff is very capable and ever so friendly. The wildlife is amazing especially the diversity and numbers.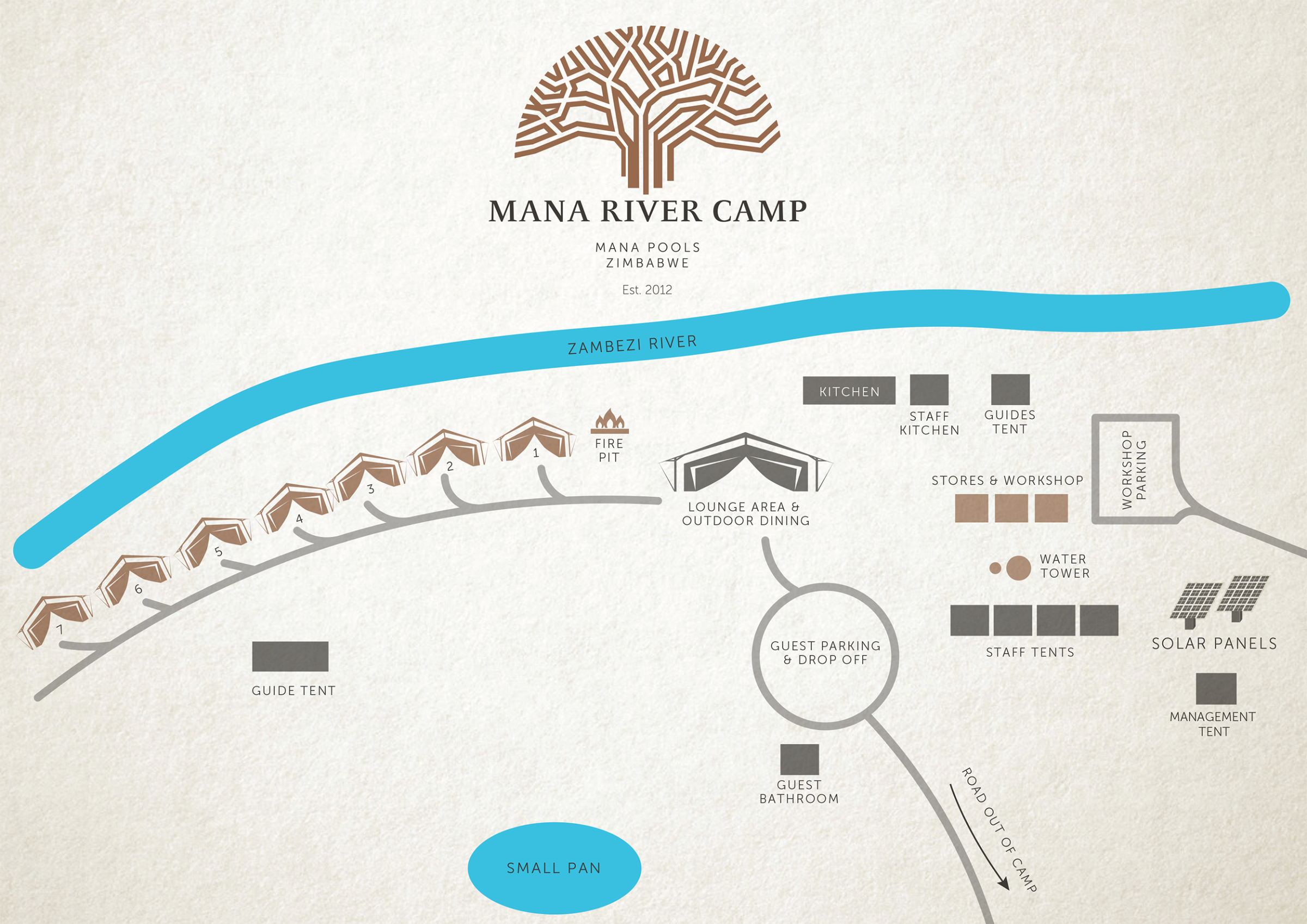 Tailored Safari Packages
Inspired by our knowledge and first-hand experience of Botswana and Zimbabwe, we have crafted a series of packages to provide textured and authentic African safaris.