Mana Pools National Park
Zimbabwe
The most remote park in the country, Mana Pools is the first Biosphere Reserve in Zimbabwe. It's known for its big herds of elephant, buffalo, endangered wild dogs, lions and the more shy leopards, cheetahs and spotted hyenas.
A seasonal floodplain filled with glittering pools
A rare combination of typography, rainfall and vegetation gives rise to some of the best game viewing imaginable around this network of pools threaded along the Zambezi River.
Forms part of a UNESCO World Heritage Site
The longest continuous stretch of wildlife on the length of the Zambezi River
Has one of the highest concentration of wild dogs in Africa
Exceptional walking and canoeing safari opportunities
The only known area in which elephants stand on their hind legs to browse
Where to find Mana Pools National Park
Mana Pools National Park is found to the north of Zimbabwe and lies on the lower reaches of the great Zambezi River. Opposite Mana, on the Zambian side of the river, is the lower Zambezi National Park.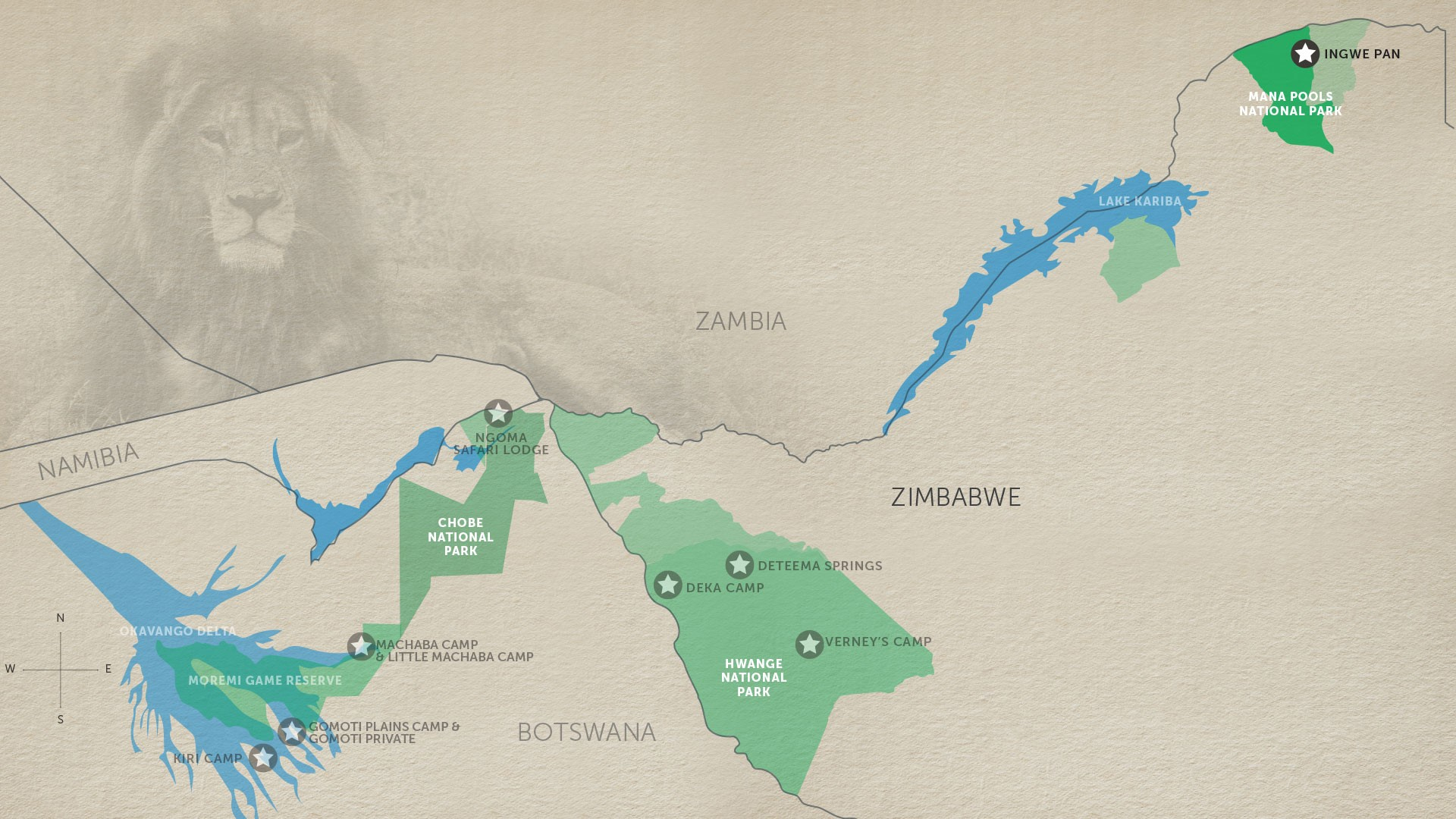 Our camps & lodges
Our eco-luxury camps and lodges are inspired by the classic safari style.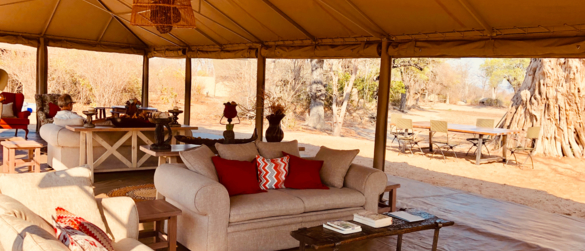 Mana Pools National Park
Ingwe Pan Camp
Ingwe embraces the spirit of an authentic safari camp. Lying alongside a large pan in the Mana Pools National Park, Ingwe is renowned for its excellent walking safaris and photographic opportunities.
View Camp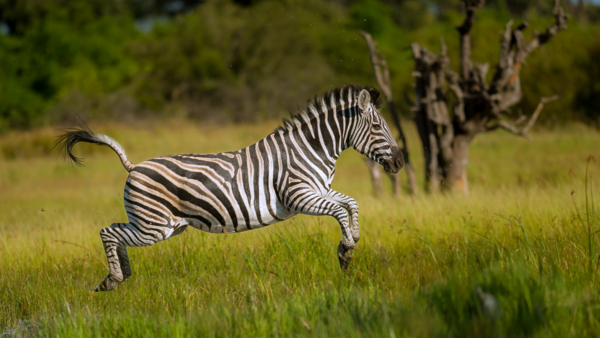 How we give back to Zimbabwe
There is a beauty in Zimbabwe that is not limited to nature, but extends to her people too. We are mindful of how much benefit from the generosity of this country, which is why we drive initiatives that address challenges around conservation, food security and health, skills development and education.
So much more to see
Machaba Safaris has camps and lodges in many other un-spoilt destinations imaginable, each with something different to see and experience.