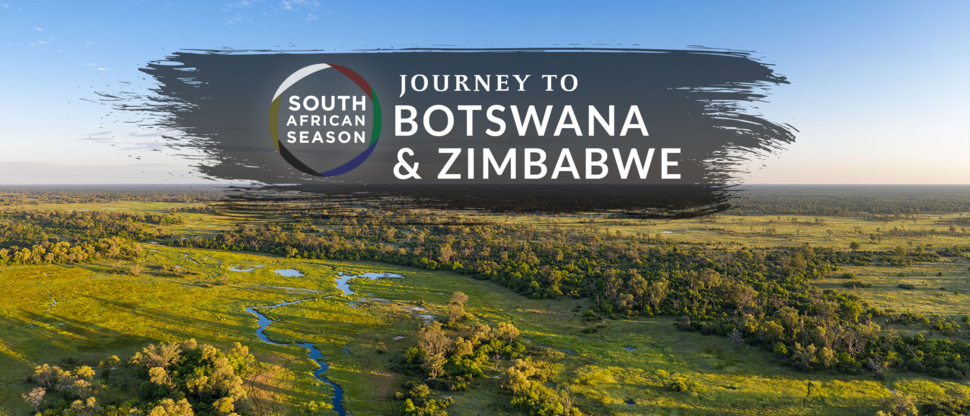 Botswana & Zimbabwe Lodges
From R3,500 - R4,000 per person per night
Explore and experience the untamed wilderness of Botswana and Zimbabwe with our incredible South African Residents Rate special.
Residents will now be able to visit our eco-luxury camp in Zimbabwe for only R 3,500 per person per night and four of our camps and lodges in Botswana at only R 4,000 per person per night.
Botswana Camps and Lodges:
Zimbabwe Camp:
Includes:
Accommodation

All meals

Activities (Enquire with reservations about activities)
Offer Valid:
Bookings until 31 March 2022
Transfers:
Enquire with reservations for transfer options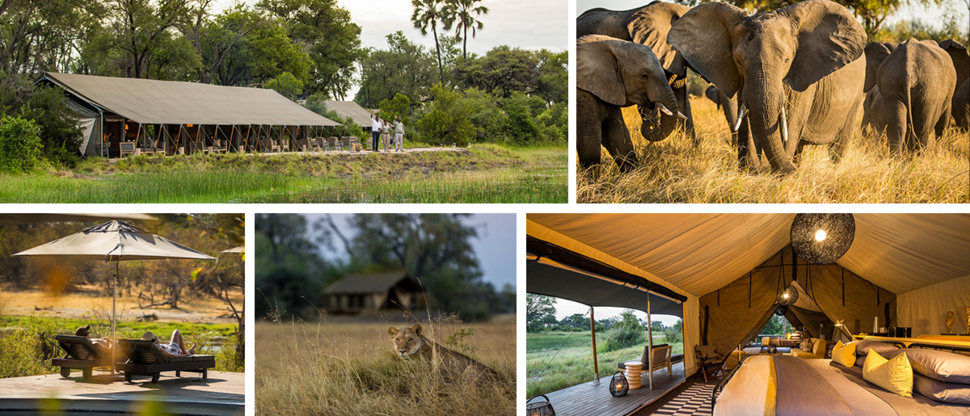 Explore Our Unique Camps and Lodges Included In This Special
Machaba Camp
(Kwai Region, Okavango Delta)
The classic Machaba Camp is located adjacent to the Moremi Game Reserve in the game-rich Khwai Concession of the Okavango Delta.

Explore the environment on game drives, walking safaris and in mokoro canoes, indulge in some pampering in the privacy of your suite or just soak up the sights and sounds of the magnificent African bush.
Click here for more information on the incredible Machaba Camp.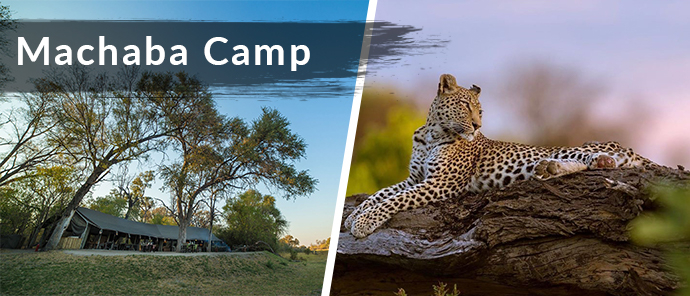 Little Machaba
(Okavango Delta)
Little Machaba is a traditional safari-style camp in the game-rich Khwai concession in the north-eastern region the Okavango Delta.

While Little Machaba shares the same island as Machaba Camp, it is a much smaller, more intimate camp that is also built on raised decks.

Click here to explore the intimate Little Machaba Camp.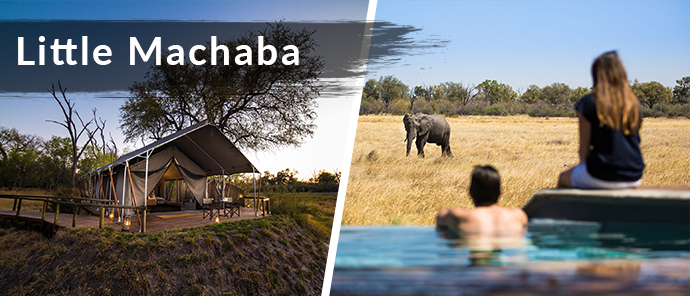 Gomoti Plains Camp
(Gomoti Waterway, Okavango Delta)
The eco-luxurious Gomoti Plains Camp is nestled in evergreen riparian woodland and framed by towering palm trees.

Our iconic canvas tents provide the ultimate comfort in an area that is alive with land and water-based game-viewing opportunities.

Click here to discover Gomoti Plains Camp.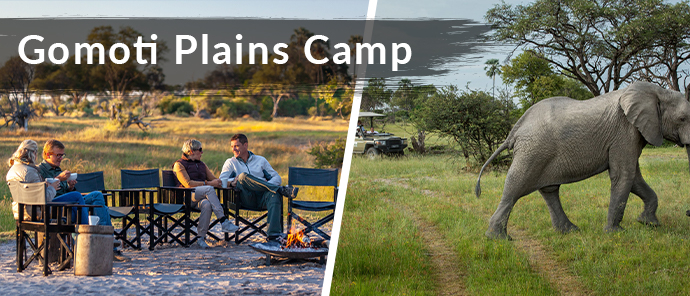 Ngoma Safari Lodge
(Chobe Forest Reserve)
The Ngoma Safari Lodge is located on the edge of a plateau, in the Chobe Forest Reserve in Western Botswana and offers endless views over the seasonal Chobe flood plain.

The lodge also sets the scene for legendary African sunsets which are the ultimate way to celebrate the end of another perfect day.

Click here to explore the wonders of Ngoma Safari Lodge.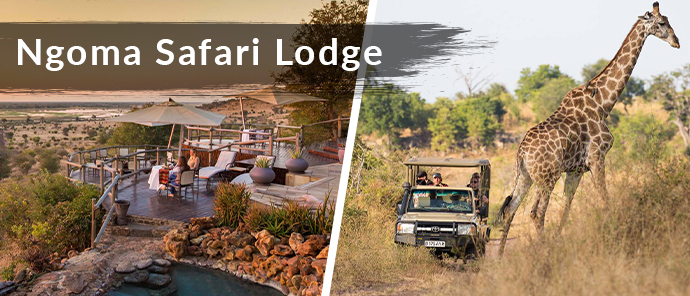 Deteema Springs Camp
(Hwange National Park )
Deteema Springs is a small concession area in a well-known northern region of the Hwange National Park. Close to the Deteema dam, the camp is perched on a slight rocky rise above permanent water springs, offering magnificent views of large concentrations of animals, including elephants.

Click here to discover what Deteema Springs has to offer.