Wildlife Sightings September 2020
Rainfall: None

The absence of rain coupled with many sunny days meant the month of September in the Okavango Delta was extremely dry, and very hot. A Pel's fishing owl was spotted, and we took this as a good sign for a month full of great sightings.
Leopard
There were rumours that the Moghoto female leopard had been leading her cub to kills. Our guides had a fleeting glimpse of the little one, however, we could never get a decent viewing of this tiny tot. That is until mommy leopard killed a kudu at the side of the river road. Mom brought the cub and they both feasted until their tummies were full!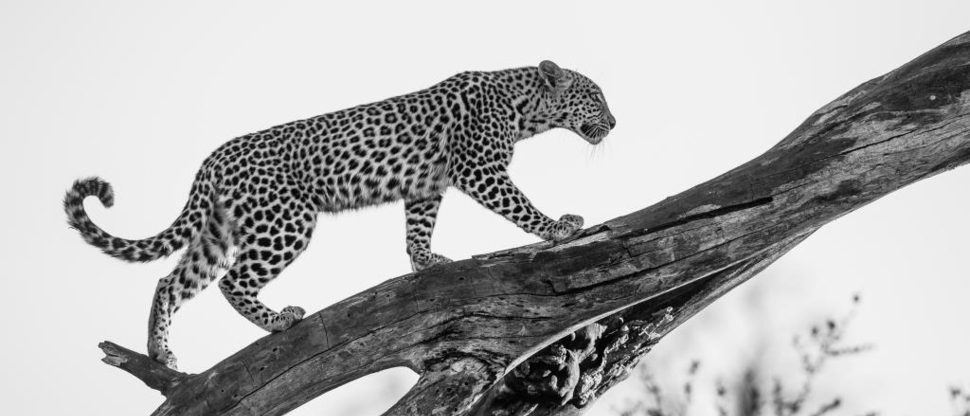 Cheetah
Two cheetahs were spotted and guests watched them hunting, killing and feasting on an impala. Cheetah sightings are very rare in the Khwai area and we see them maybe once or twice a year, if we are lucky.
Wild Dogs
Three wild dogs ran through camp and we were able to follow them when they went hunting. Unfortunately, by the time darkness fell, they hadn't yet made a kill. The next day we found them again, this time resting with noticeably full bellies. It was clear they had been successful in the early hours of the morning.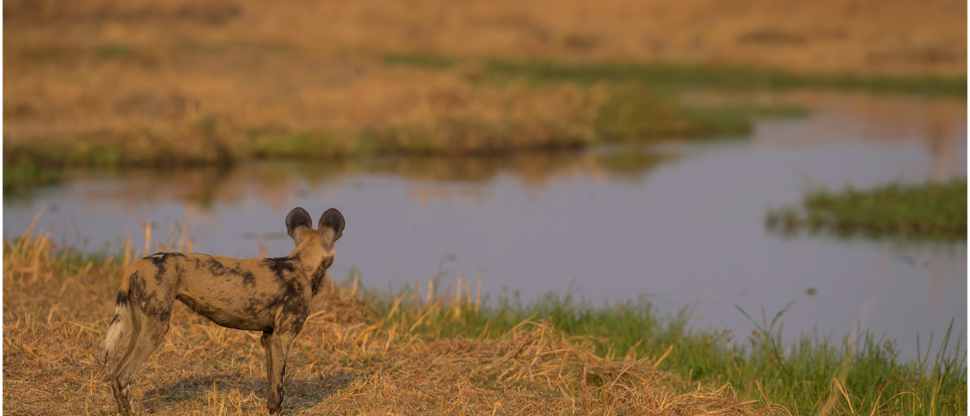 Elephants
Elephant herds are everywhere, we see them taking mud-baths, drinking at the river's edge, dusting themselves with sand, sleeping and feeding, in-and-around camp. Lately, guests are even late for teatime due to "elephant traffic jams" on the pathway.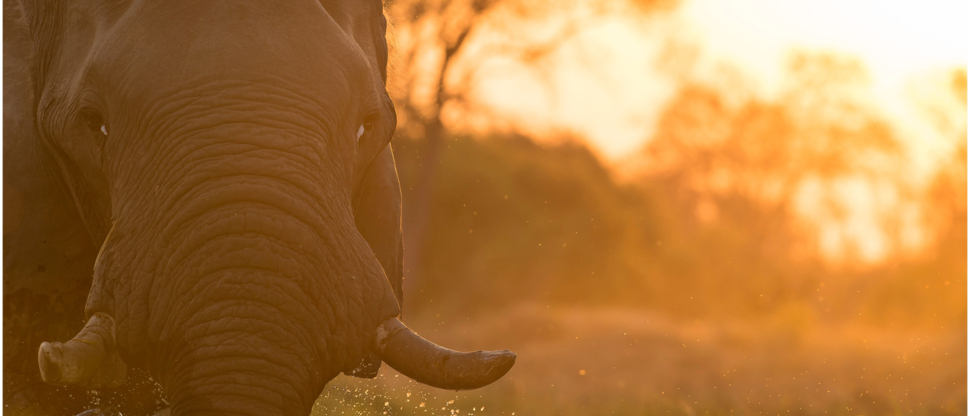 Buffaloes and Lions
Large herds have been seen across the Khwai area, crossing the river, and roaming in-and-out of Moremi Game Reserve. They are closely monitored by a pride of ten lions that follow them around.

A pair of mating lions were spotted in front of Little Machaba. The mating process of a lion is quite interesting, in the wild, they usually breed no more than once in two years.

Females are receptive to mating for three or four days within a widely variable reproductive cycle. During this time a pair generally mates every 15 - 30 minutes and a male lion can mate up to one hundred times a day in a process that lasts about 17 seconds.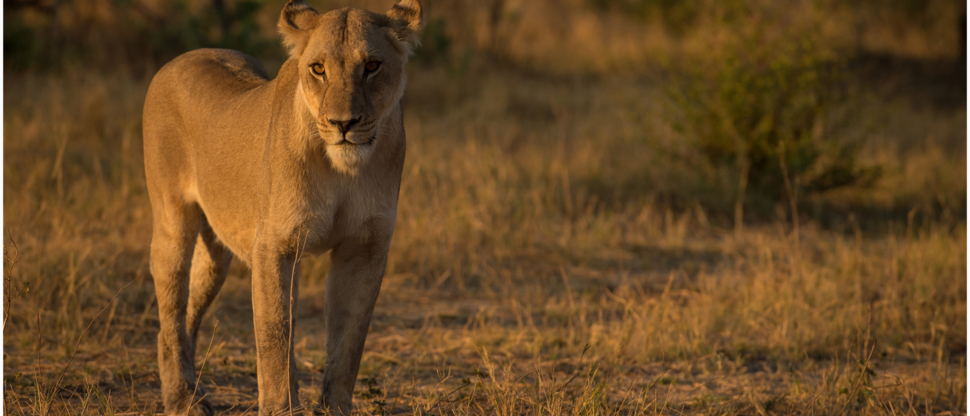 Well, that's it until next time folks,

Shaun and Elcke Malan
General Managers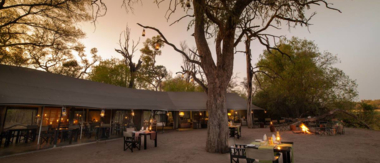 Machaba Camp
Nestled in a riverine tree line, the camp offers privacy, spectacular river views and excellent food ­– enveloped in a layer of warm hospitality
Find out more