Wildlife Sightings June 2020
Average Temperature: 13ËšC / 25Ëšc
Rainfall: none

We were blessed with warm sunny days and beautiful African sunsets in the Okavango Delta this June. Although we noticed the Khwai slowly receding at Machaba, there was still plenty of wildlife hanging around the river.
Leopard
The last time we spotted the Seronga female leopard was sometime in May so it was a nice surprise when we spotted again, drinking water at the river earlier this month. We watched her for a while until she disappeared in the Riverine Forest.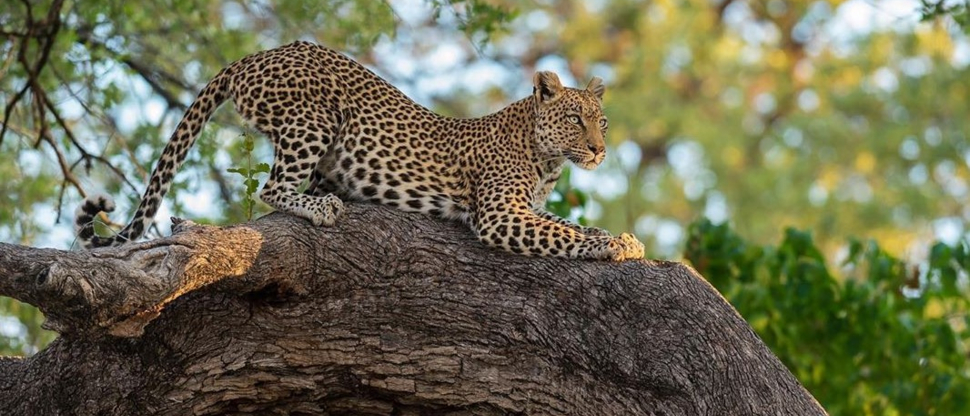 Lion
A few weeks ago a male lion and a few female lions and their youngsters were relaxing and sipping water at the river's-edge. Unhurried sightings like these don't happen frequently so we really enjoyed the view.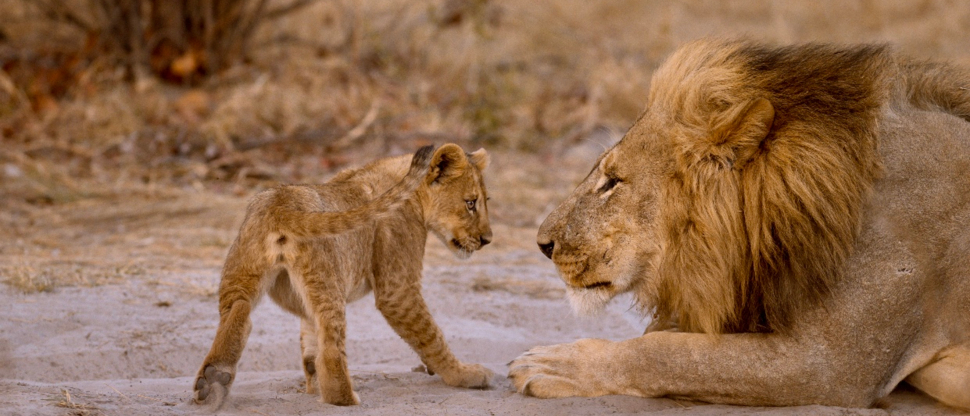 Cape Buffalo
The large buffalo herd, about 200 strong, spent time drinking at the river after which they made their way into the Mopane Forest. This was also a rare sighting for this time of year.

Warm regards from all of us at Machaba,

Elcke and Shaun Malan
General Managers, Machaba Camp