Wildlife Sightings June 2020
Average Temperature: 13ËšC / 25Ëšc
Rainfall: none

Hwange National Park is known for its chilly mornings and nights but continues to delight with an abundance of warm African Sun for most of the day during the month of June.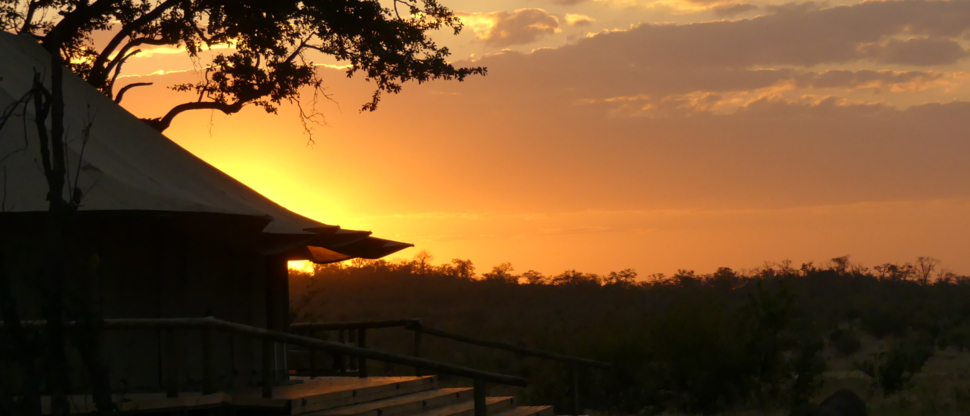 Buffalo
Earlier this month we noticed a sizable silhouette break away from the tree-line as it plodded down to the seep. It seems a lone male buffalo has found solace and refuge close to Deteema Springs Camp and enjoys visiting us for his afternoon drink of water.

Age may have caught up with this "dagga boy" but underestimating the fight left within him could be fatal.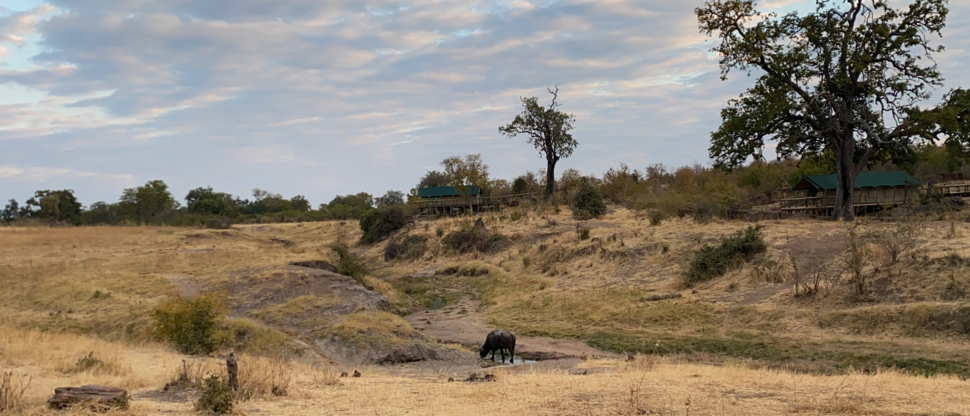 Elephant
We also noticed that elephant bulls have been visiting the seeps frequently whereas breeding herds have shown a preference for Deteema Dam.
Wishing you all the best,

Nkosana and Mani
Deteema Springs Guide/Manager