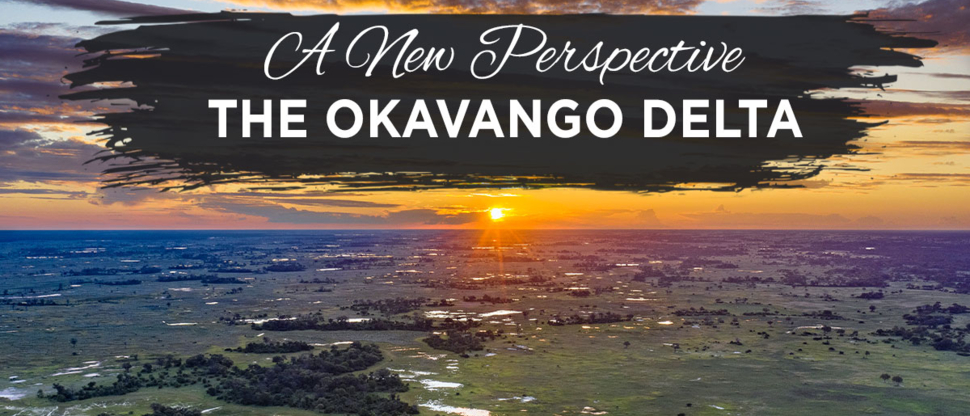 Delta From The Air
Take to the sky and witness the majesty of one of the world's premier wilderness areas, the Okavango Delta.

Known for its remote, untouched and inhabitant landscapes, watching the Okavango Delta from the air will allow you to see areas that are only accessible from the sky. Soar over the intricate waterways, marshlands and vast open floodplains and be amazed by the astonishing diversity of wildlife down below.

From hippos wading in the calm lagoons, elephants strolling through grasslands and lions chasing their next kill, there is no better way to fully grasp the unrivalled beauty of this UNESCO World Heritage Site.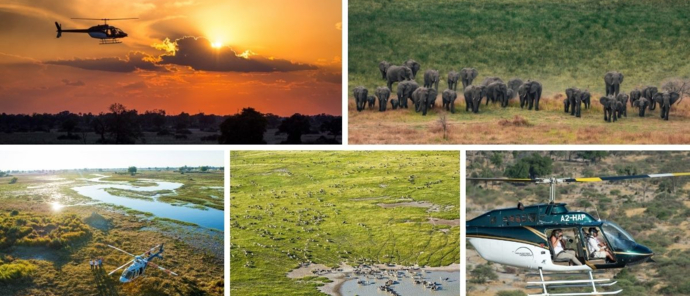 Bucket List Safari Experiences
At Machaba Safaris we offer some of the most thrilling safari experiences. Be it adventurous walking safaris, iconic game drives or visits to a remote village school, our guides will take you on the most unforgettable African adventures.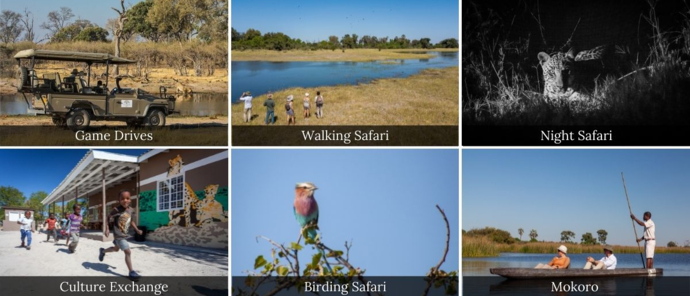 Take Me To The Okavango Delta
Our Classic Okavango Delta package is the perfect option for travellers wanting to fully immerse themselves in this untouched wilderness.

On this six-night safari, you will explore two of the most remarkable wilderness areas while indulging in warm African hospitality at Machaba Camp and Gomoti Plains Camp.

If you want to explore even more of Botswana or Zimbabwe, then view our other safari packages here. All our packages can be personalised to meet your needs and travel requirements.
The sky is a great way to experience safari - if you want more information about this kind of experience, don't hesitate to look more into what a Fly-in Safari in Africa really means.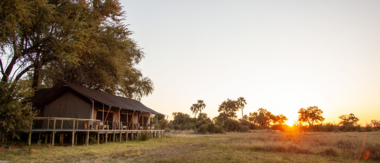 Visit Gomoti Plains
Named after the river it borders, Gomoti Plains camp lies alongside one of the smaller of the water system's flood plains.
Visit Gomoti Plains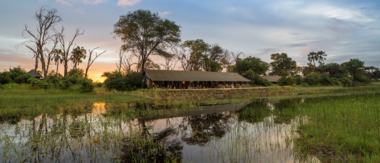 The Classic Okavango Delta Package
Watch elephants swim through the reeds in the Okavango Delta, or a leopard track its prey in the predator capital of the world at Gomoti. It's the chance to see nature in un-edited detail.
Read More Here