Classic Okavango Delta
Watch elephants swim through the reeds in the Okavango Delta, or a leopard track its prey in the predator capital of the world at Gomoti. It's the chance to see nature in un-edited detail.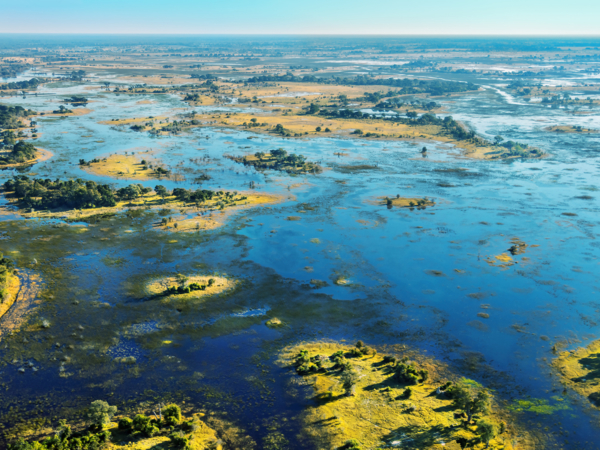 Explore the Okavango Delta
This is your chance to explore Botswana's prized jewel, the Okavango Delta. Over 11 000 km3 of seasonal floodwater travels from the neighbouring Angola Highlands to fill this inland river basin to create a home to more than 2 000 plants, 450 bird, 65 fish and over 200 000 large mammal species.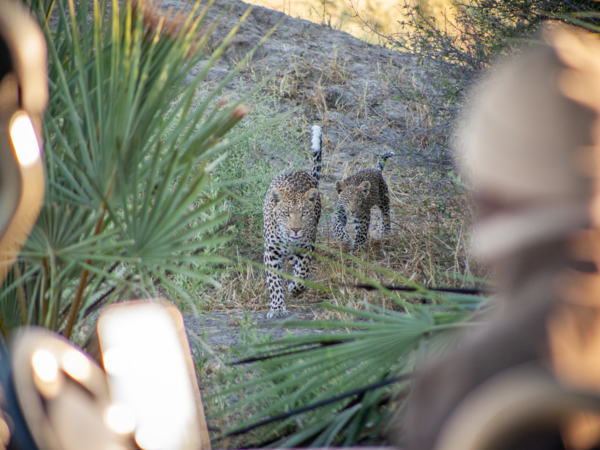 A wild adrenalin rush
Known as the predator capital of the world, this package includes time in the Moremi Game Reserve. The wildlife viewing here is exceptional and includes lion, leopard, spotted hyena and cheetah and African wild dogs. This strong presence of predators is supported by the abundance of prey.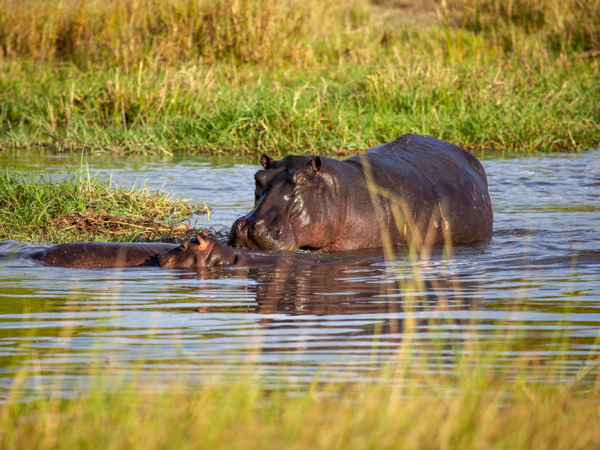 Get a water-level point of view
One doesn't often think of water when thinking of an African safari experience, but this package is the perfect opportunity to explore the natural waterways of the region in a traditionally styled mokoro canoe or speedboat and see the planet from a unique point of view.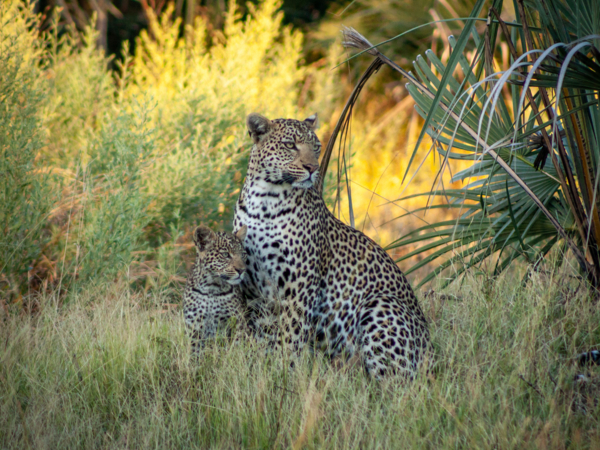 Explore a variety of biomes
A biome is a community of animals and plants that share common characteristics for the environment in which they live. Biomes can include a variety of habitats and as such, support different animal and life forms. This package covers several biomes enabling you to enjoy a wide diversity of wildlife in a single trip.
Our packages are inclusive of meals, selected drinks, activities and internal flights
At a glance
Curated experiences
Discover what makes each camp so interesting and what you can do while there. Each camp and lodge has something different to share. Drawing on our extensive local knowledge, we make sure you get to experience the best that each site has to offer.
Machaba Camp
Okavango Delta
Perched on the edge of the Okavango Delta, Machaba Camp offers the dual advantage of viewing large wildlife populations and exploring the tributaries of the Delta's outer reaches in a mokoro canoe.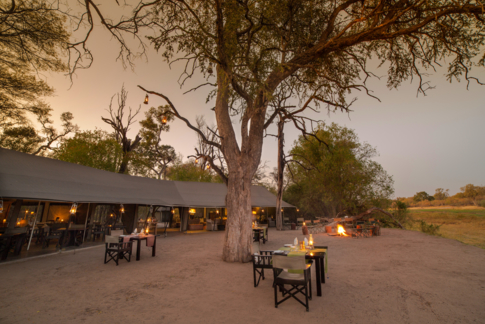 Gomoti Plains
Okavango Delta
Based in a private concession on the edge of the Gomoti flood plain system, this camp has access to incredible wildlife and scenery. Depending on the time of year, the floodplains can be explored by vehicle or canoe.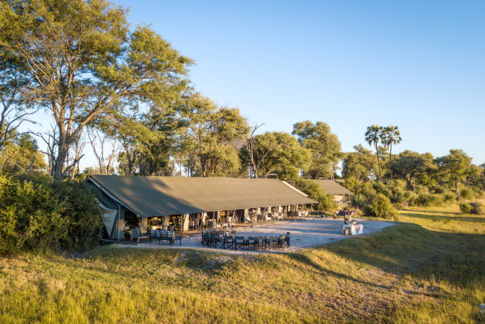 Testimonials
Everything was put together beautifully and we saw so many animals. Hippos and elephants (safely) right outside our room...heard them at night from our tent.
We visited three camps in Botswana and Gomoti Plains was our favorite. The setting is beautiful, the activities are varied (game drives, mokoro canoeing, motorboat and helicopter ride.
The tent exceeded our expectations. The view from the tent was exquisite. We watched hippos and elephants in the river right from the comfort of our sitting area out of front.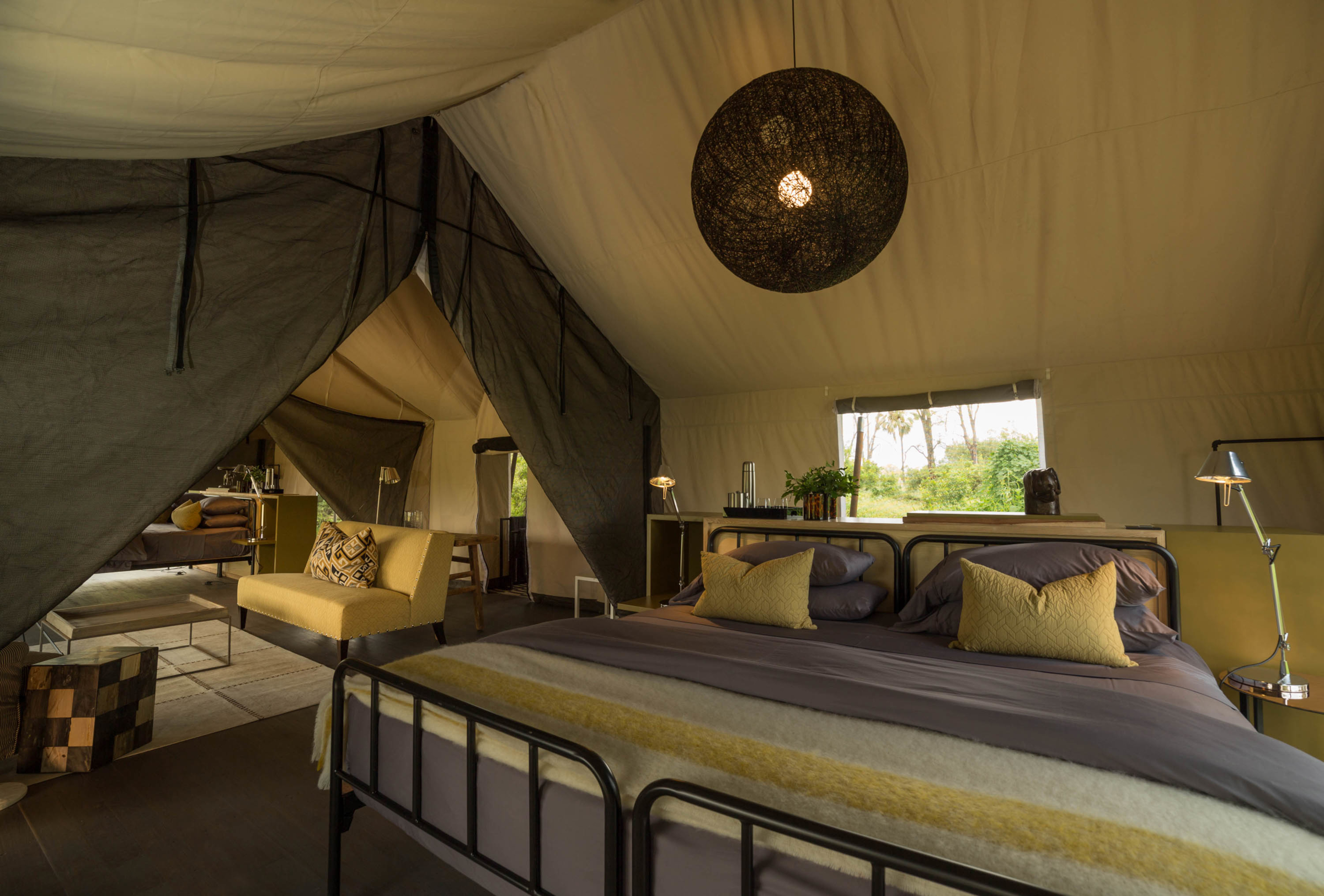 Luxury accommodation
Rest comfortably in eco-luxury tented camps with the option of Family Luxury tents (4-sleeper) or Twin tent. Tents include premium quality mattresses, linen and a private en suite bathroom with hot and cold running water, indoor shower, double vanity basin and western-style flush toilets.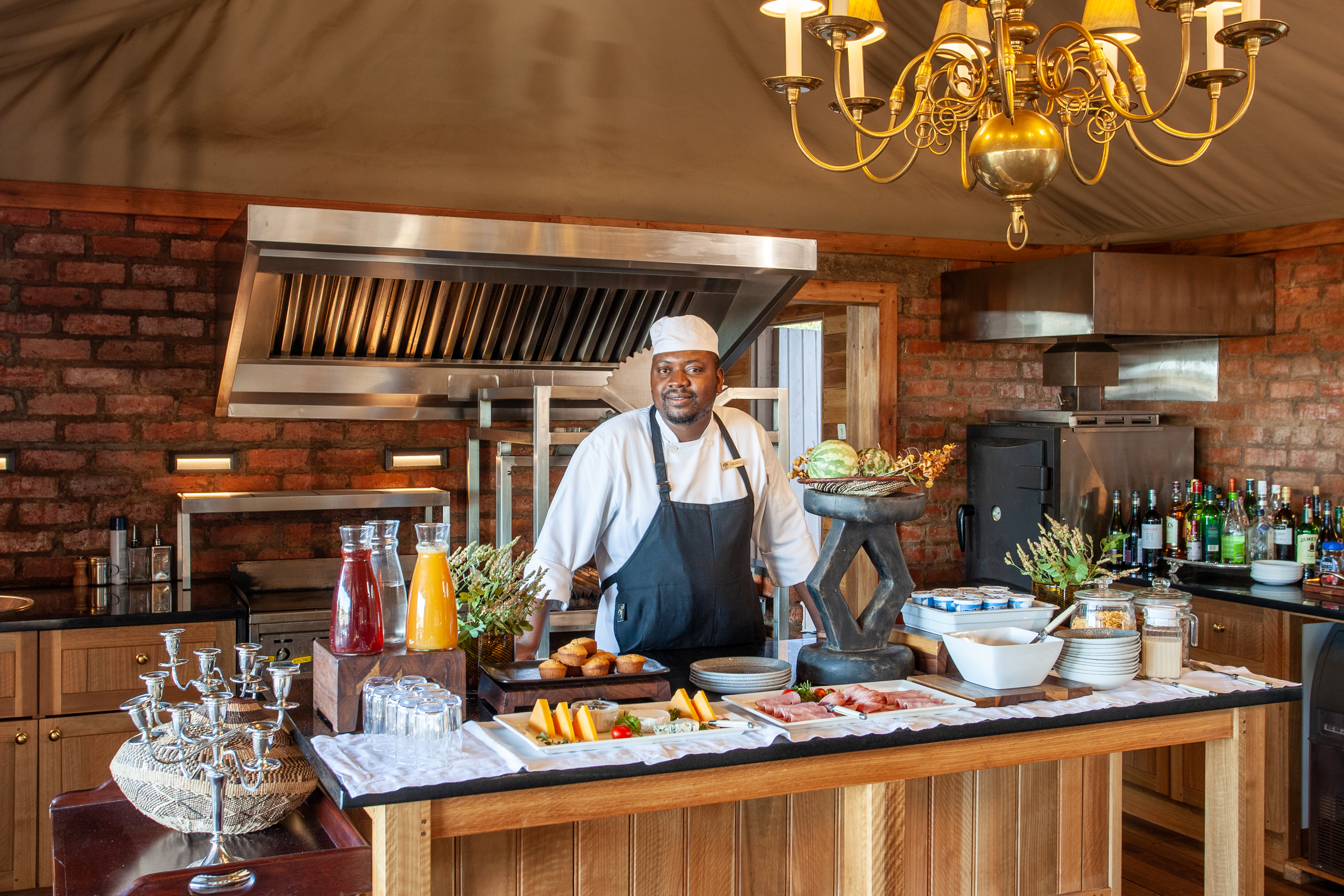 Meals and drinks
We make sure you never go hungry with freshly prepared breakfast, lunch and dinner. We also provide in-between-meal snacks and nibbles plus warm beverages, cool drinks and alcoholic drinks.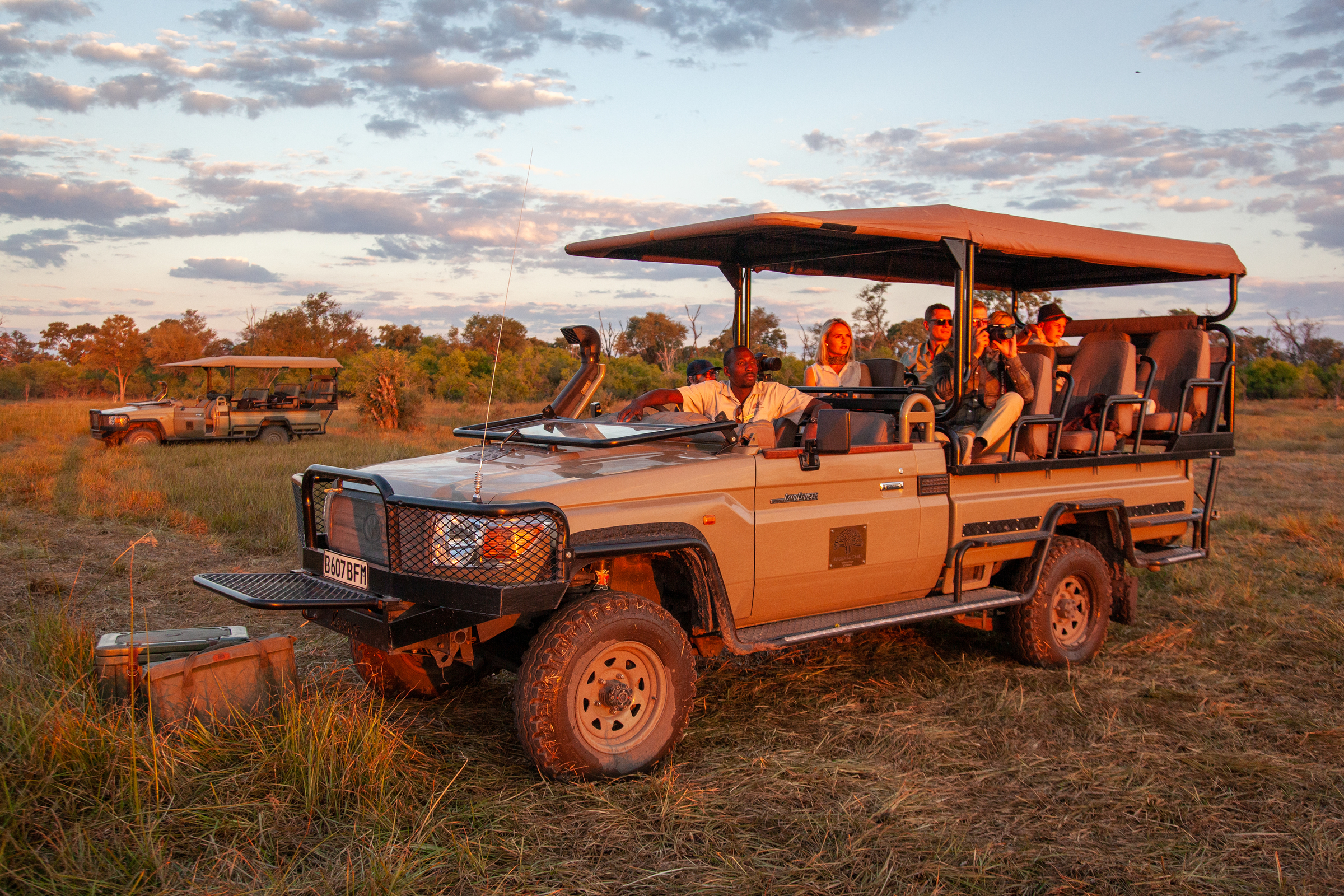 Activities and excursions
Our rates include camp/lodge-based activities and planned excursions such as game drives, water safaris, Mokoro (canoe) experiences, walking safaris, cultural outings, and stargazing, among others.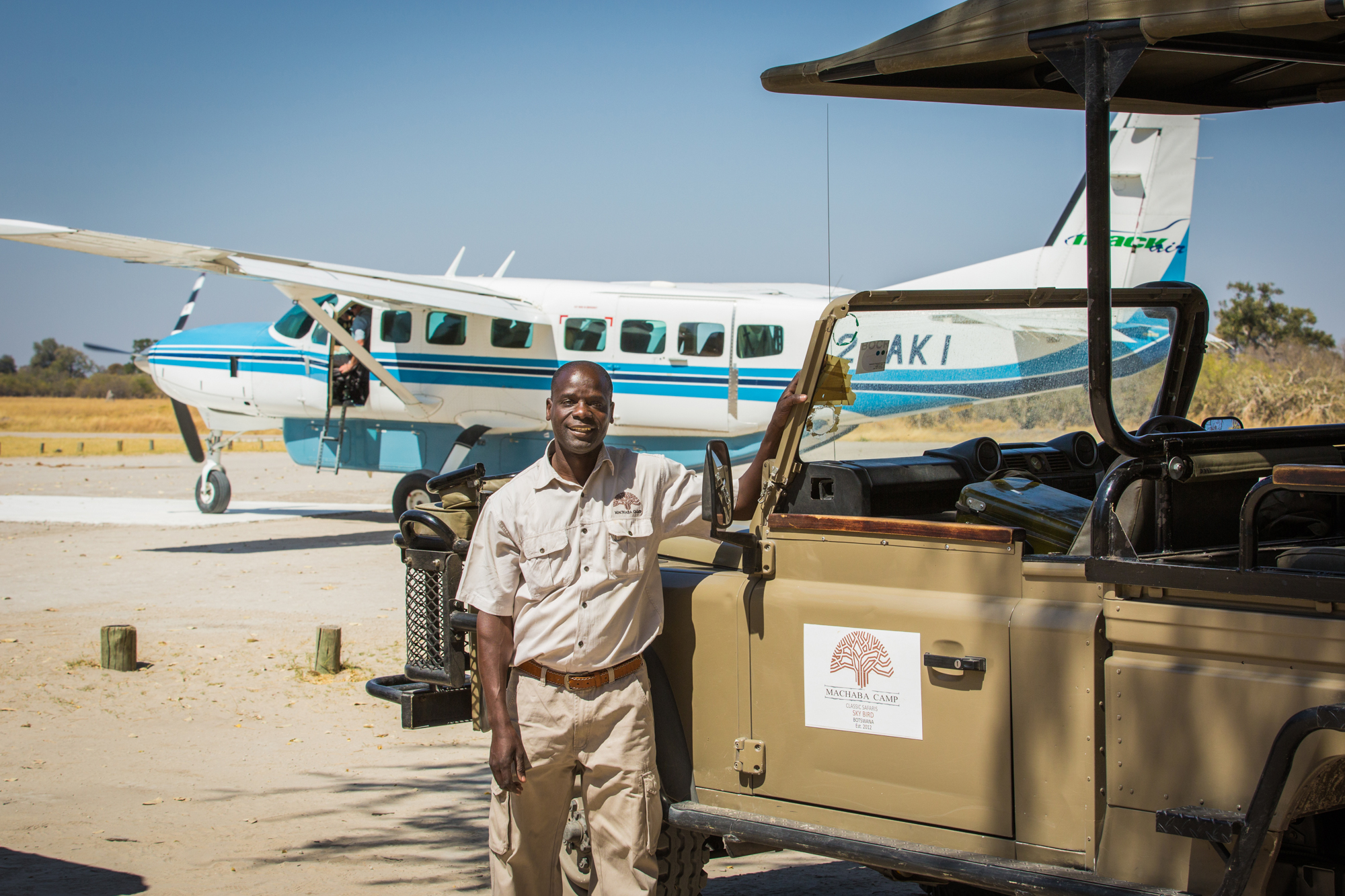 Airstrip transfers
We will meet you at the local airstrip and transfer you via game vehicle to and from our camp or lodge, freeing you to enjoy game viewing and be mesmerised by the sights and sounds of nature on the way.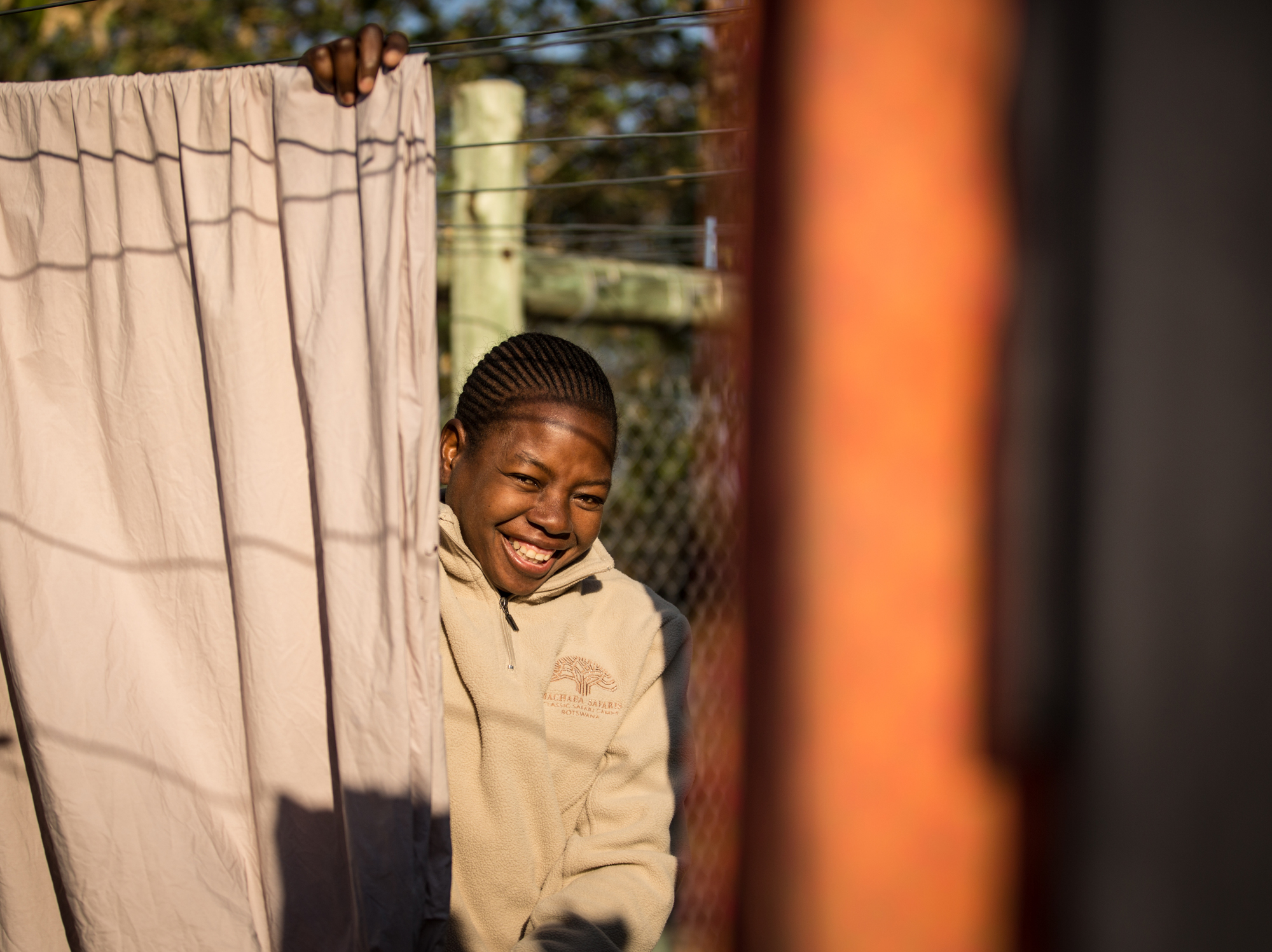 Laundry services
Little beats the feeling of freshly laundered clothing in the heart of the African bush. All our camps and lodges offer complimentary laundry services at our eco-friendly laundry stations.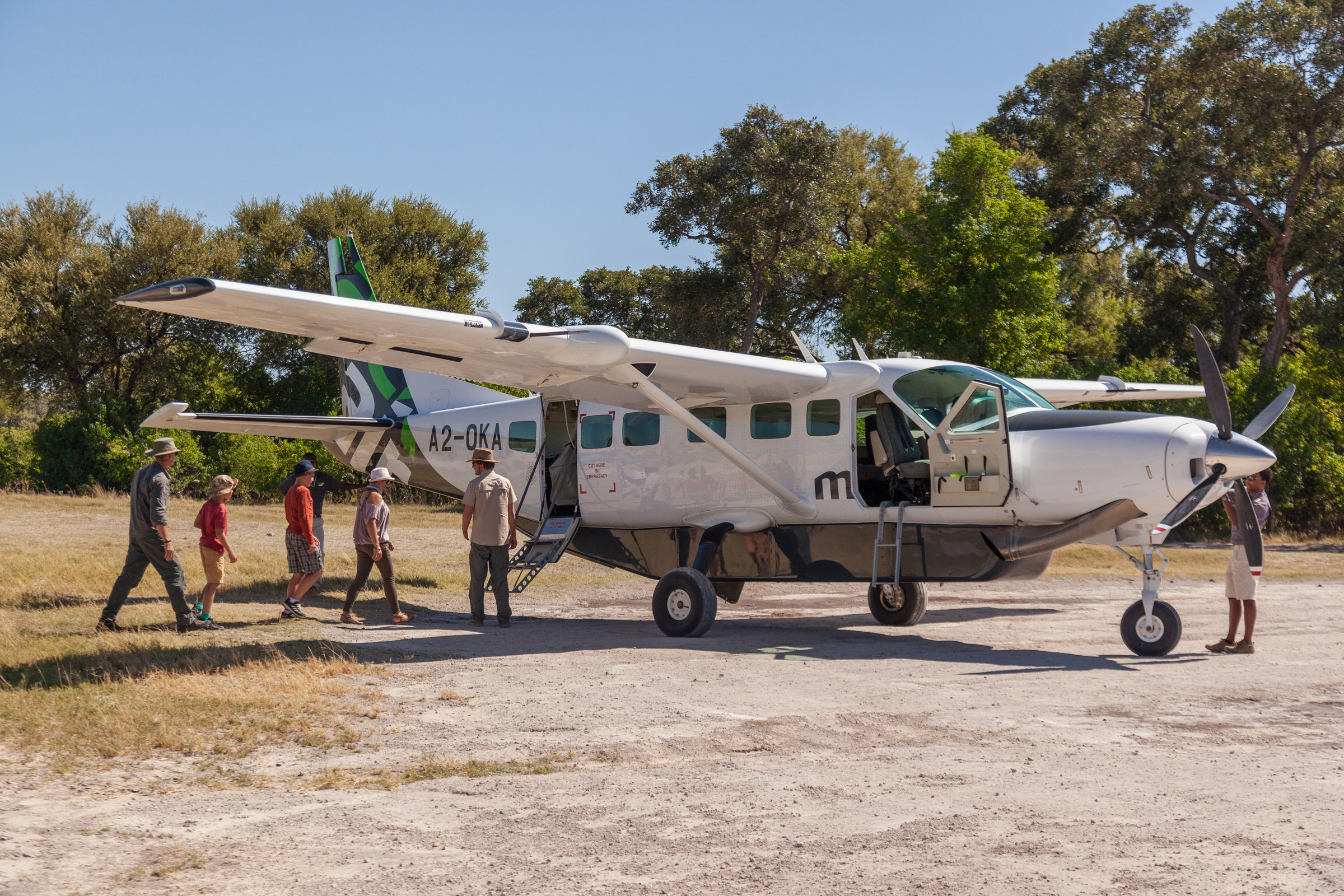 Internal logistics
This package price includes all internal logistics including, camp-to-camp, airport and road transfers.
Package Excludes
Conservation levy, premium imported drinks, international flights, travel insurance, VISA's, discretionary tips, PCR tests
Tailored Safari Packages
Inspired by our knowledge and first-hand experience of Botswana and Zimbabwe, we have crafted a series of packages to provide textured and authentic African safaris.