February Sightings 2020
The green grasses at Khwai are slowly starting to turn a brownish colour and ponds are turning muddy. Although rain and thunderstorms have been sporadic, we have been blessed with phenomenal game sightings in February.
Leopardess VS Warthog
Our guests had front-row seats witnessing a mother warthog unsuccessfully trying to defend her offspring from a hungry leopardess. One of her four piglets got taken and the leopardess climbed to the top of a tree and enjoyed her spoils for a few days.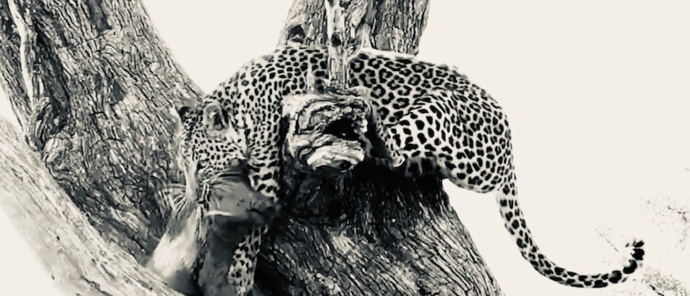 Elephants and Lions
Elephants and lions have found their way back to the River Khwai area. We have seen several breeding herds and prides close to camp. An abundance of super cute little elephants and cuddly cups have been a delight to watch.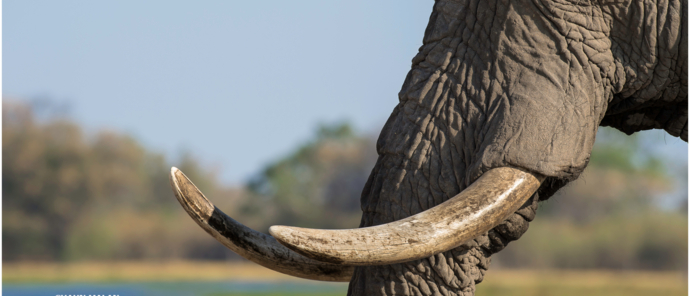 Wild Dogs and Hyenas
Wild dogs have been crossing the river in-and-out of Moremi Game Reserve and have been seen feeding on impala several times throughout the month.

Our hyena-den has provided our guests with some amazing photographic opportunities. There are about 15 pups at the den and several mothers look after them. Recently a dead elephant caused an uproar amongst the hyenas and they all feasted on the carcass.
Baboons and Birds
Cheeky baboons have been hanging around the camp this month and the troop's antics always brings a smile to everyone's faces.

Birdlife around the camp has been just as riveting and we spotted a Verreaux's eagle owl and a Pel's fishing owl in Machaba Camp! We all got very excited about it!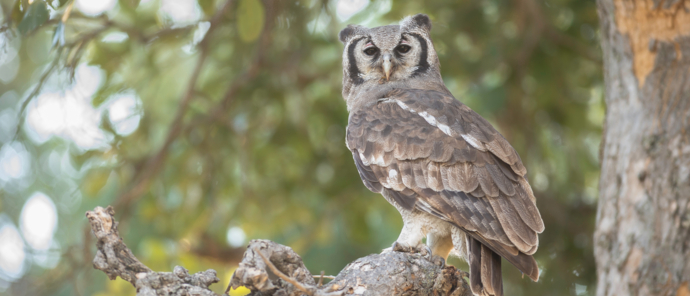 Warm regards,

The Machaba Camp Team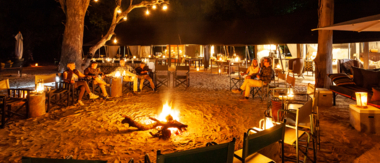 Classic Machaba Package
This safari includes the world-famous Okavango Delta, the Gomoti Game Reserve and Hwange National Park.
Classic Machaba Package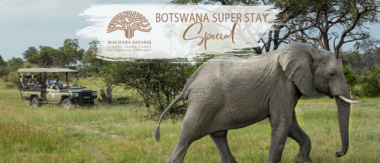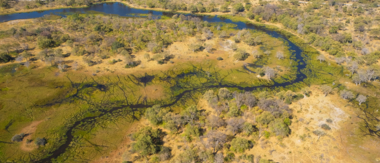 Botswana
The crown jewel of Africa - Botswana is home to the glittering Okavango Delta and the great plains of the Chobe National Park.
Explore Botswana