Welcome Back Home
After many long months of uncertainty, we are thrilled to welcome you back to Machaba Safaris! With both Botswana and Zimbabwe's air borders open to travellers from across the globe, we can't wait to start sharing the authentic African experiences with you once again.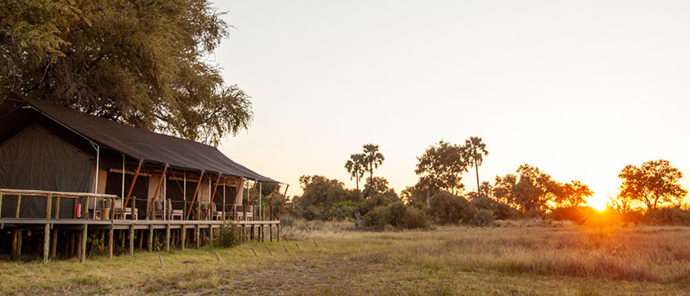 A Gentle Greeting
Thanks to this wonderful news, we have slowly and safely begun to reopen our 11 incredible camps and lodges dotted around Botswana and Zimbabwe's most prestigious wildlife destinations.

Currently, some of our camps are open and we will strategically open up the rest as more and more of you visit us. All our camps are and will be fully COVID-19 safety compliant and ready to provide you, your family and friends access to the ultimate African safari experience.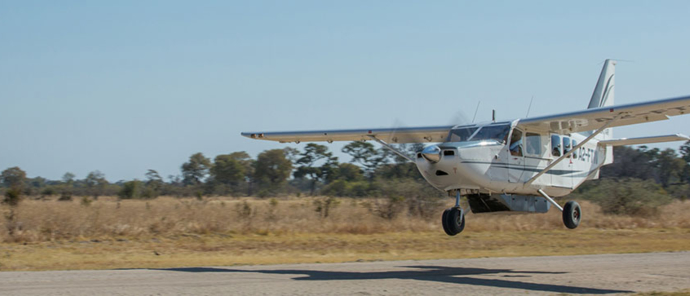 Flight Information
International air travel is available, but please bear in mind that a little more thought needs to go into planning your flight(s). Make sure that that your departure and arrival times match up with your connections and that minor delays will not result in a missed flight.

We advise that you speak to your travel agent or tour operator. They will have all the information you need to make stress-free travel arrangements.

Regional flights to Botswana and Zimbabwe include, but are not limited to:
The above airlines are increasing their number of regional flights weekly.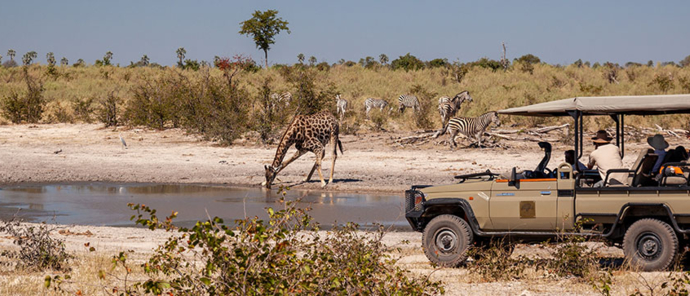 Entry Requirements
To enter these two magnificent countries you will need the following:
Negative PCR test no older than:
72-Hours from test date (Botswana)
48-Hours from test date (Zimbabwe)
From then on, any further travel requirements will be dictated by your next destination. This will most likely also be a PCR test. Check with your travel agent or tour operator to be safe.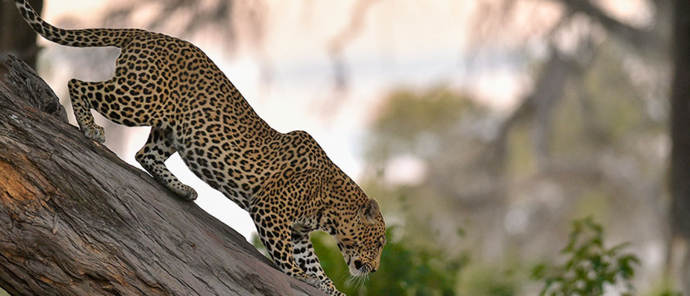 The Right Time is Now
With no one season topping another, the best time to have your Machaba Safaris experience is as soon as possible! Join us on authentic African adventures to the breathtaking Okavango Delta, enchanting Chobe National Park, extraordinary Mana Pools National park and awe-inspiring Hwange National Park to reconnect with nature's few remaining untouched paradises.

We'll see you there!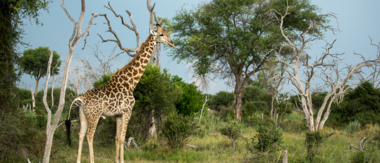 Explore Zimbabwe
A country of dramatic landscapes, Zimbabwe is home to one of the Seven Natural Wonders of the World, a wide variety of rare animals and a nation of gentle people with an impressive heritage.
Read More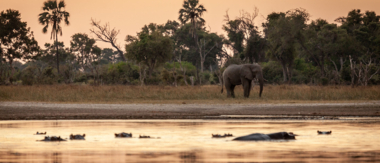 Explore Botswana
The crown jewel of Africa - Botswana is home to the glittering Okavango Delta and the great plains of the Chobe National Park.
Read More