Wildlife Sightings December 2020
Summer rains have arrived at Hwange National Park and what an amazing sight it is to behold. The Deteema Springs landscape is lush green and the fresh scent of rain hangs in the air. Temperatures range from pleasantly cool to slightly humid and the skies scatter us with unexpected showers in the blink of an eye.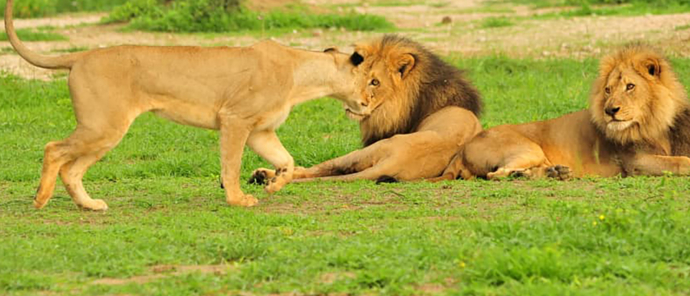 Elephants
During the wet season, elephant sightings are few and far between so each encounter with our giants is extra special. We were lucky enough to spot a couple of elephant bulls coming in to drink at the dam and managed to get close to them on foot. What an amazing moment it was for us all.
Wild Dogs
Being a guide has its perks and we often get treated to fantastic sightings when we least expect them. l spotted some dogs along the road while on my way to do a guest pick up early one morning. By chance, they were still exactly where I had last seen them when we were on our way back to camp after the pick-up. What a way to start the holiday! The guests were in awe of their first-ever sighting of wild dogs and even the rain couldn't stop them from appreciating and enjoying the animals.
Buffalo
After spending a couple of days seeing and tracking an elusive buffalo herd we finally managed to catch sight of them close to camp. It was a beautiful herd of over 200 animals and they did not seem to mind us watching them.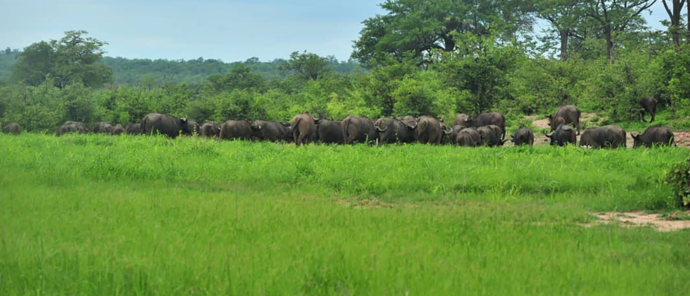 Lions
Being woken up by the sound of lions roaring is the most amazing experience. One night we heard this sound close to camp and we quickly jumped into the safari vehicle and headed to the front, and there they were! The Kings of Deteema! Two HUGE black-maned lions with a female and their heir to the throne, the young prince. What an amazing morning it turned out to be and we spent a couple of blissful hours watching them interact with each other.
On the morning of the 26th of December, we witnessed something epic, something we as guides had not seen in a very long time. One of the Kings of the Deteema pride, along with three lionesses, managed to hunt and catch buffalo at our camp. Wait for it, not one, not two, not three but FOUR buffaloe! FOUR buffaloe successfully hunted within a space of only two hours and all within a kilometre of camp. What a feast they had and what a magnificent ending to our 2020 wildlife sightings.

Wishing you a safe and healthy 2021 from all of us at Deteema Springs.

Mak (General Manager)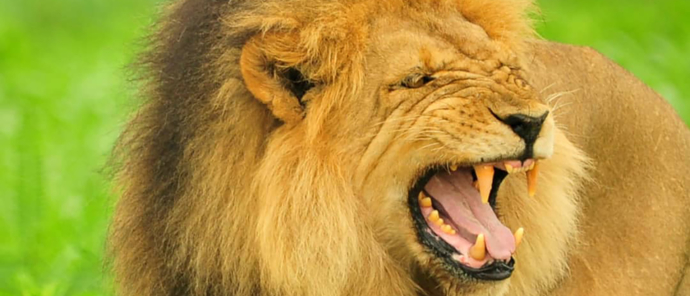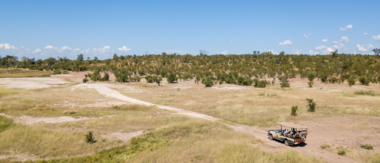 Explore Zimbabwe
A country of dramatic landscapes, Zimbabwe is home to one of the Seven Natural Wonders of the World, a wide variety of rare animals and a nation of gentle people with an impressive heritage.
READ MORE
Deteema Springs Camp
Deteema Springs is a small concession area in a well-known northern region of the Hwange National Park. Deteema offers amazing opportunities for walking safaris and viewing wildlife from the comfort of the camp.
See Gallery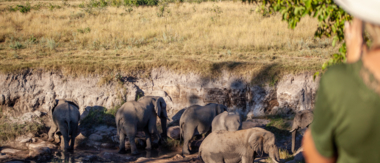 Hwange National Park
As Zimbabwe's largest park, Hwange is the ideal environment in which to experience the glory of the great animals and the surprising beauty of the small.
READ MORE