March Sightings 2020
March will forever be remembered for bringing global events that will go down in history. Although the rains that keep falling from thunderous skies this month reminded us of showers of tears for mankind, things at Machaba Camp remain the same.

The predators were out-and-about hunting this month and their prey looked just about as nervous as ever. There were several sightings of leopards and because of the copious amounts of rain, marking territories was an ongoing activity. Lucky for us, leopards tend to use the dirt roads to walk on rather than the high grass, so we spotted them often!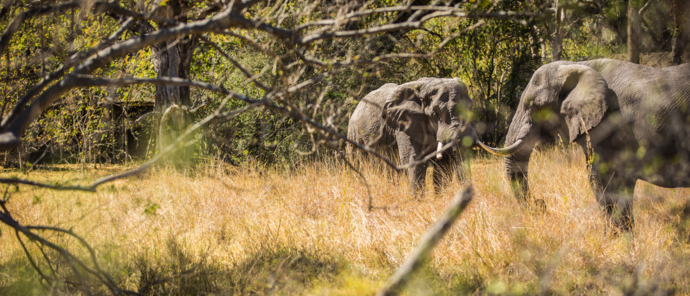 There were lovely sightings of elephant and elephant herds during the month. General game sightings were also plentiful and we were treated to giraffe, zebra, impala, wildebeest, wild dogs and lots of warthogs running around all over the place.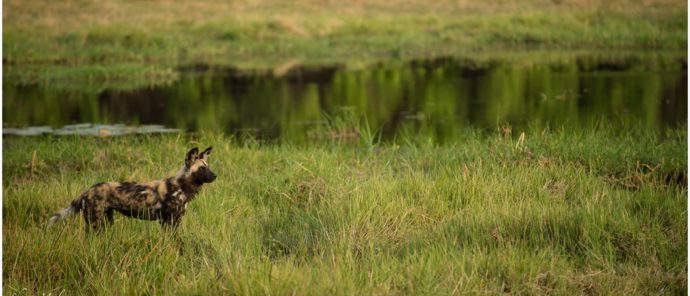 The Khwai River is slowly expanding, floodplains are starting to fill and water is available in abundance. A flood is imminent so I am sure we will have a lot to say in our next sightings report.

From all of us at Machaba Camp, stay safe, we miss you.