Wildlife Sightings April 2020
Beautiful April has arrived here at Machaba and Little Machaba Camp.

Although we are unable to share the wonderful sightings first hand with our guests, lockdown procedures don't apply to the wildlife.
Elephants
Elephants have been roaming the area and as the landscape becomes drier, they are finding their way back to the Khwai River.

Herds are starting to visit Machaba camp again which is always a nice welcome.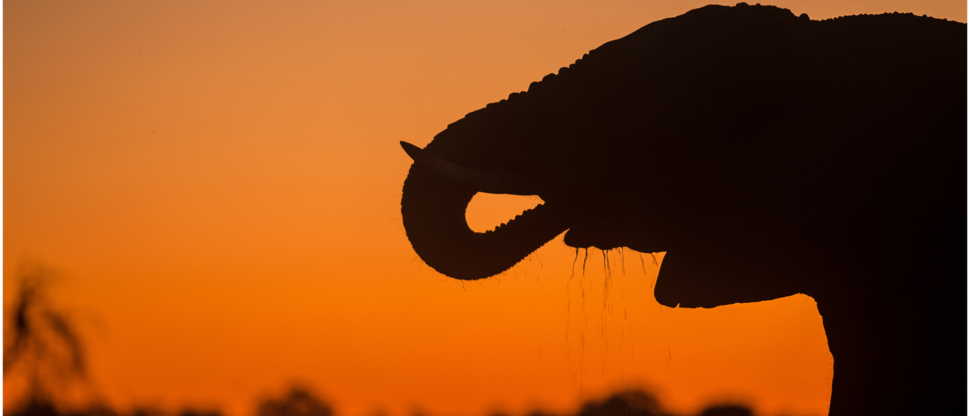 Big Cats
Ever curious a leopard made a guest appearance and came by our wifi area in camp this month to check if we are all okay.

It is always a nice surprise to see these big elusive cats up close. Lions are also making their presence known and are roaring around camp every night.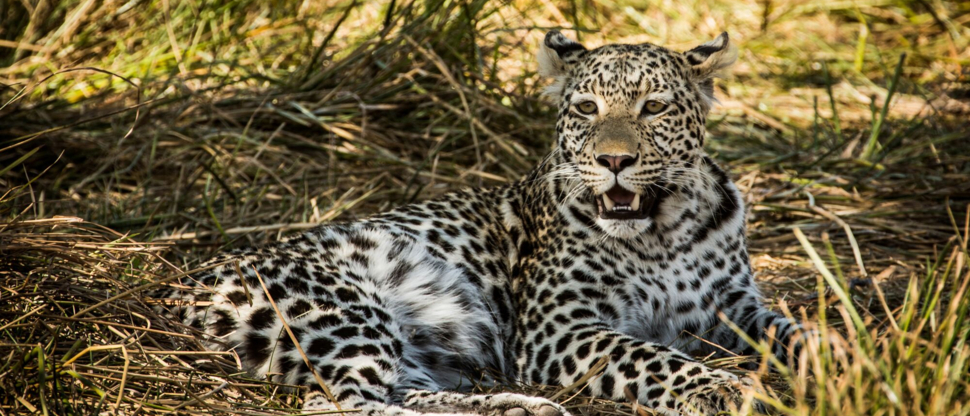 Another major event at Machaba was an elephant carcass that brought in tons of vultures and hyenas. It truly a feast for the eyes!

We miss you,
Your Machaba Family