Wildlife Sightings April 2020

In terms of animal behaviour, this is probably one of the most interesting seasons at Gomoti Plains Camp.
Bucks
As winter approaches, shorter days trigger an increase in antelope rams' testosterone levels, making them more aggressive with each other as they begin to practice their fighting skills and set up their territories.

All this noise and action induces the females into oestrus which lasts for about a three-week period, a time during which all the females will be mated with.

Once an impala ram has taken charge of a herd of females, he must then attempt to mate with as many of them as possible while still keeping intruders at bay.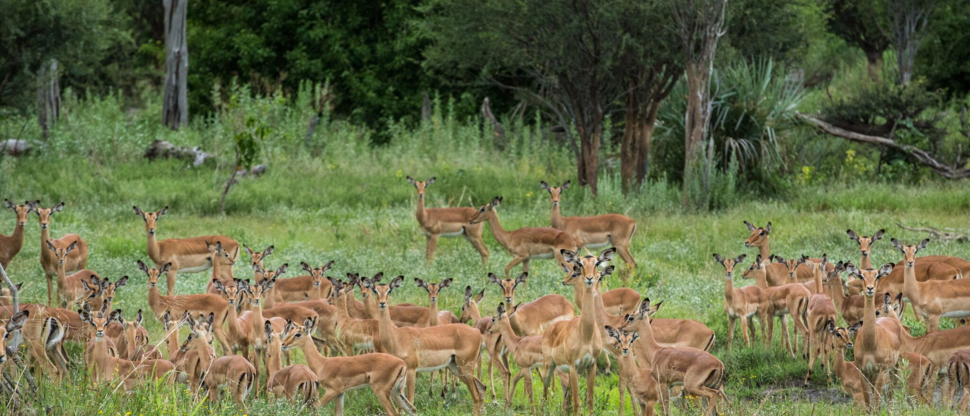 Big Cats
Lion sightings have been incredible and the cubs from all four prides have flourished due to an abundance of food. One heavily pregnant lioness was seen at east lagoon recently and she looks as if she will be giving birth soon.

Our resident big tom leopard was often seen at APU lagoon and recently stalked a herd of impala in broad daylight.

A solitary female cheetah who appeared heavily pregnant was seen only once at the beginning of the month.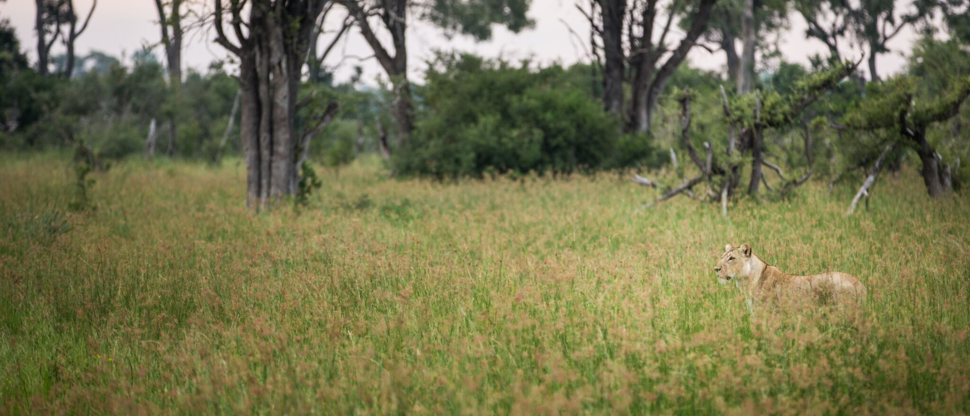 Birds
Birdlife has been incredible and sightings include large flocks of waders, spur-winged geese, white-faced ducks, comb ducks and storks.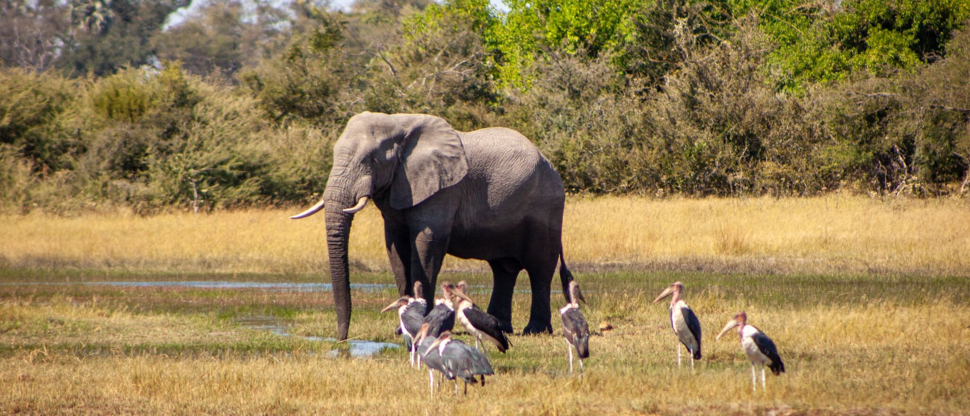 Hippos
Pods of hippos have moved into the flooded pools away from the main channel providing us with some amazing sunset photo opportunities.

That's it for this month, we look forward to our next chat.

The Gomoti Family.