Wildlife Sightings May 2020
The waters-edge of the flood plain is bursting with wildlife and the bush around it is going through a brilliant metamorphosis. Green leaves are taking on their autumn and winter hues and Ngoma Safari Lodge is surrounded by golden yellows, orange and browns.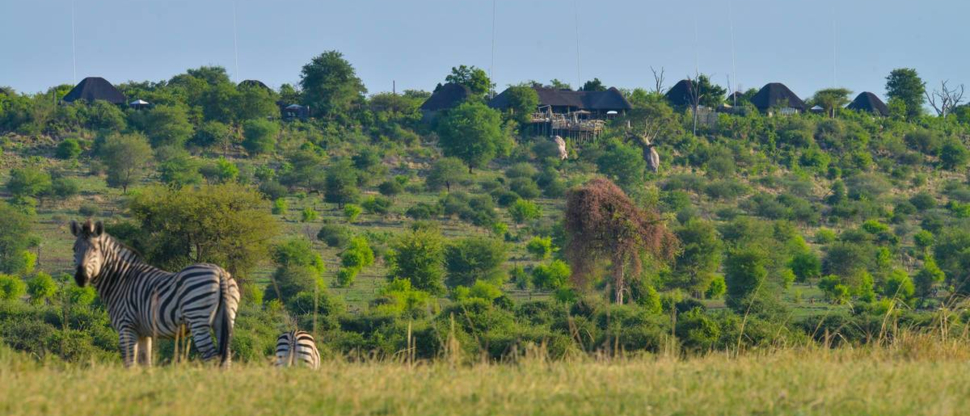 Zebras are starting to congress in large number as they prepare for their long migration south to the Magadigadi salt pans. The zebras return to the salt pans each year to take in nutrients and vitamins from a giant salt lick.

In the last week of the month, Tebby, one of our guides was fortunate enough to stumble upon a fresh zebra carcass a mere 100 meters (300 feet) from our staff village. There were male lion tracks all around the area, but no sign of the lion itself.

A few of us returned to the carcass later that evening and found a lioness and her two offspring feeding on the carcass. There was no sign of the big male that had left the tracks behind.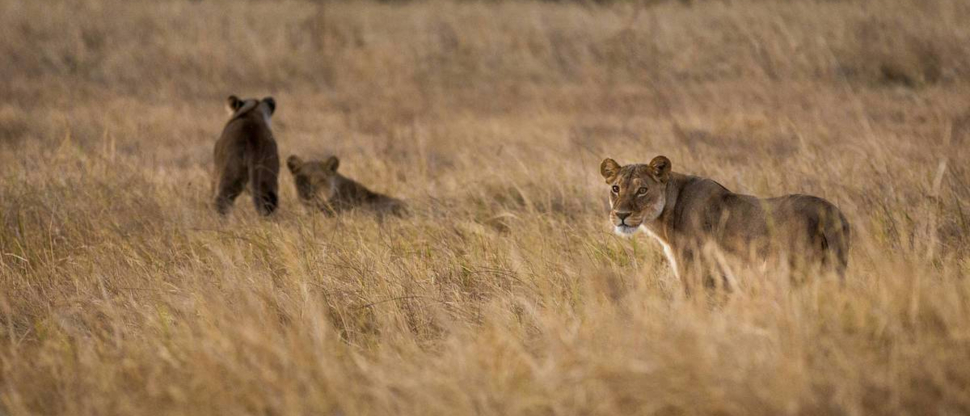 We went back the next morning and found the same three lions heading down to the flood plain, but all three were very skittish. We believe that a herd of elephants moved through the area and chased them off the carcass.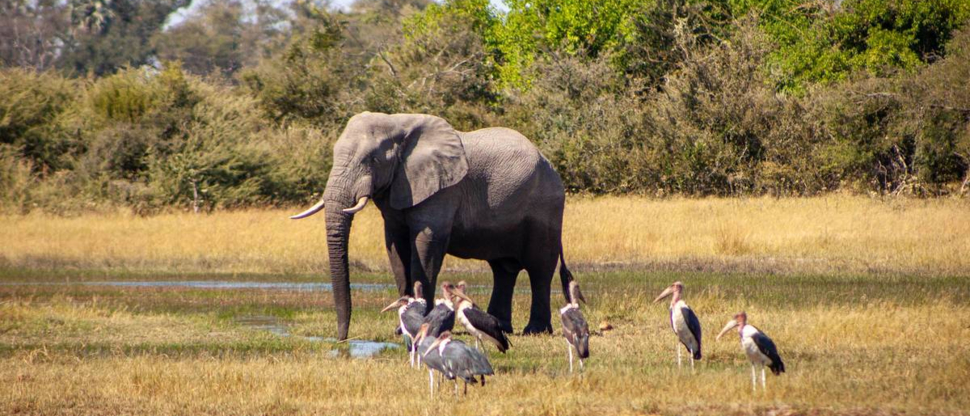 A camera trap has captured rare footage of some of the more elusive wildlife. We set the camera up in a few spots along prominent pathways on the lodge property and managed to capture footage of African wild cat, buffalo, elephant, hyena, warthog, zebra, impala, honey badger, baboons, mongoose and at least ten different bird species.

It was quite incredible to see how many different animals we share this beautiful space with.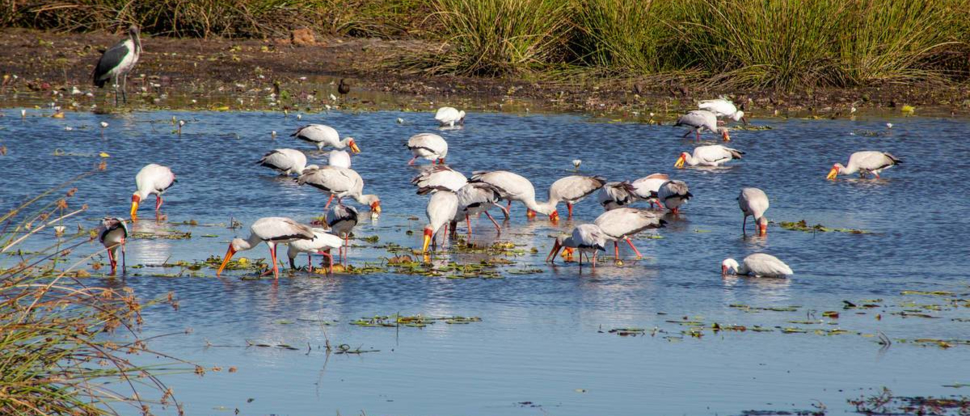 Until next month, from the Ngoma Team,

"Stay Safe - Postpone - Don't Cancel!"