Wildlife Sightings Report - April 2020
While Chobe National Park and Ngoma Safari Lodge may be completely closed off to the public, the wildlife is blissfully unaware of the chaos going on in the outside world.
Buffalo
Our large herd of buffalo visit the waterhole every few days. They recently surprised an unsuspecting male lion that was fast asleep at the waterhole's edge. Only once the first 15 or 20 buffalo almost stood on top of him, did he realize that he had better beat a hasty retreat. This he unwillingly did with his tail between his legs and a whole lot of growling.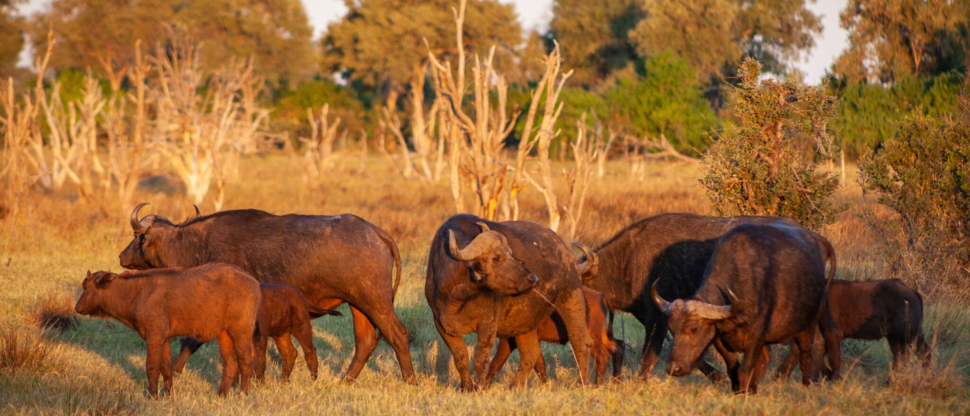 Leopard
Our resident female leopard has been patrolling the lodge grounds, scent marking and calling almost every night. We think she might be looking for a mate now that she has sent her male cub packing.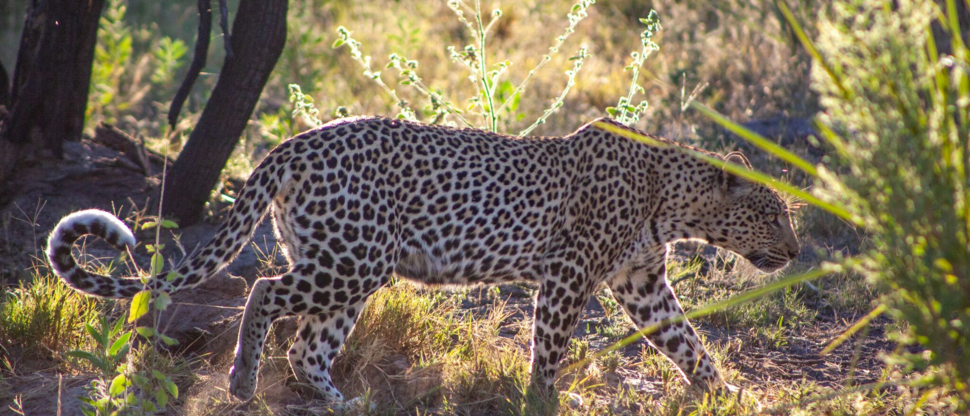 Elephant
Our elephants seem to be having a big holiday and hang around camp every night. During the day each plunge pool at the lodge becomes a mini-waterhole where the elephants quench their thirst in the heat of the day. It really is something to see!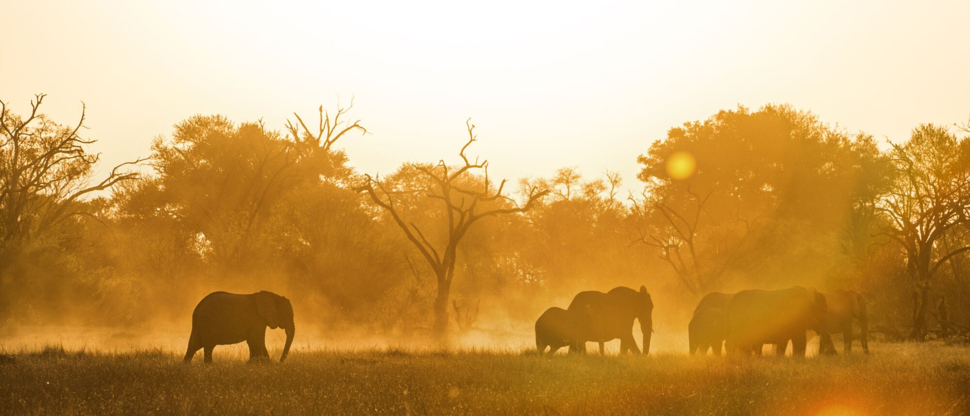 Baboon
We have noticed that our mega troops of baboons have started to split up into smaller groups. This may be because there is less food because the grass is drying out and trees are producing less fruit. Thankfully there will be no shortage of water any time soon.

Until next month,
The Ngoma Safari Lodge team.