November 2019
Gomoti Plains has been featured in an awesome article by Mango African Safaris.

The Okavango Delta is a marvellous maze of channels, islands and lagoons that create a paradise for wildlife and birdlife. Reliable water and abundant grazing means plentiful herbivores.
This, in turn, attracts myriad predators from leopards and cheetahs to lions and wild dogs. If you're a birding enthusiast, there are few places on Earth that compare. Over 400 species call the delta home, including Africa's largest (the ostrich) and smallest (the penduline tit) species.
A haven for elephants and other endangered species, such as rhino, conservation has long been a priority in this region and it shows.
The game viewing is fabulous and diverse, and the variety of camps are as well. With countless nights spent exploring the Okavango, we have done the legwork and checked out dozens of great camps.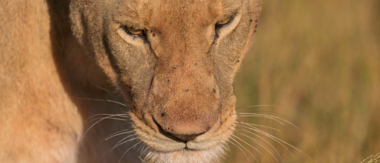 What to expect on Safari
An unknown experience can be both exciting and daunting, we have unpacked some of the practical aspects of going on safari.
What to Expect