Sightings October 2017

Lions, lions, lions! Everywhere you look we see lions! We had a lovely month with several prides. Playing cubs & lions feeding on a giraffe carcass & later on a Waterbuck.

Leopards never disappoint in Khwai! A young male leopard munching on an impala, Mmatsebe and her tiny cub, and the tip of a tail disappearing into the thickets.

Our first rains of the season have arrived… Slowly but surely the skies become overcast. Puddles are forming & the first green grass has just recently showed. Plains game has been really good this past month.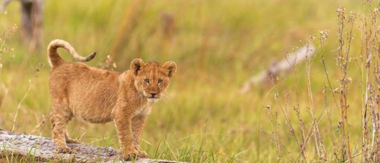 What to expect on Safari
An unknown experience can be both exciting and daunting, we have unpacked some of the practical aspects of going on safari.
What to Expect