Sightings February 2020
Verney's Camp was definitely the place to be this February!
Plants and Insects
Many of our plants blossomed in-and-around camp and we have been seeing beautiful butterflies and seasonal creepy-crawlies all over the place.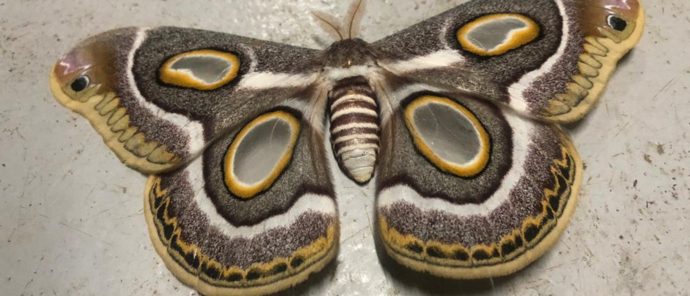 Birds
The abundance of precious birdlife never ceases to disappoint. Many species have been recorded in the area during our daily patrols and surveys in February.
Elephants
The abundance of palatable plants and the water in our concession has attracted a lot of elephants, we are so excited to see our giants happy and healthy.
Lion
Our big cat activity is on the increase and all our guests have had sightings this month. To date, we have recorded 20 in the area we frequent.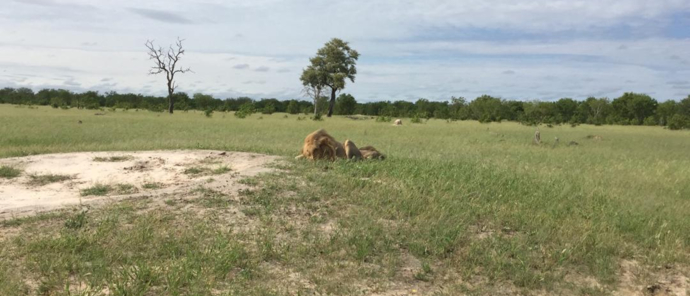 Well, that's all for now. Looking forward to next months sightings report.

Your friends at Verney's Camp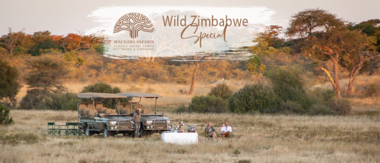 Wild Zimbabwe Special
Discover Zimbabwe with our Wild Zimbabwe Special and pay shoulder season rates during high season.
View our wild Zimbabwe Special