The Machaba story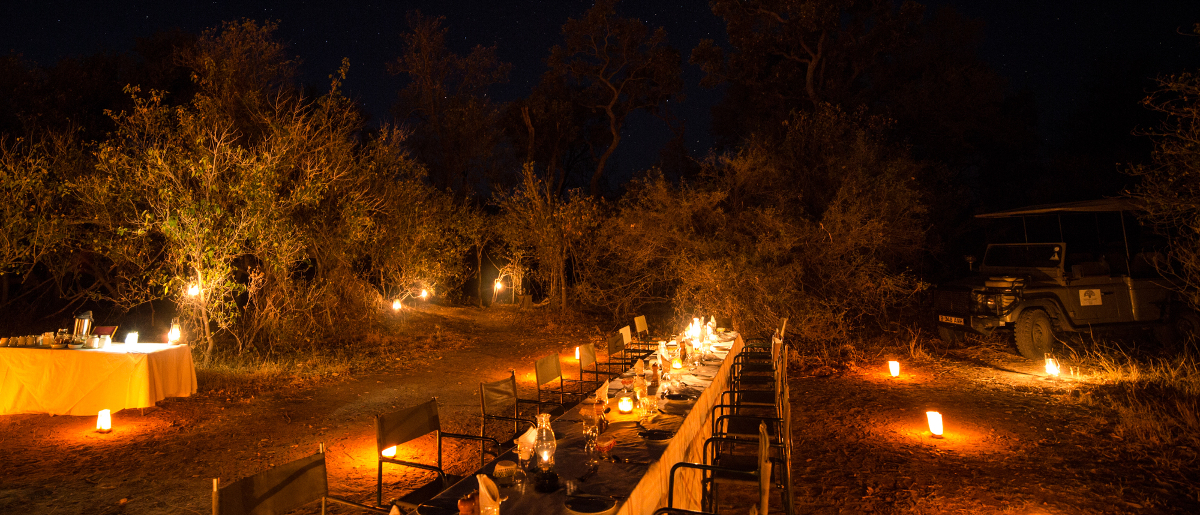 We share authentic African safari experiences with the discerning traveller
We provide classic-style safaris to guests who believe in conserving Africa's wilderness, appreciate good value for money and yearn to celebrate the beauty of nature.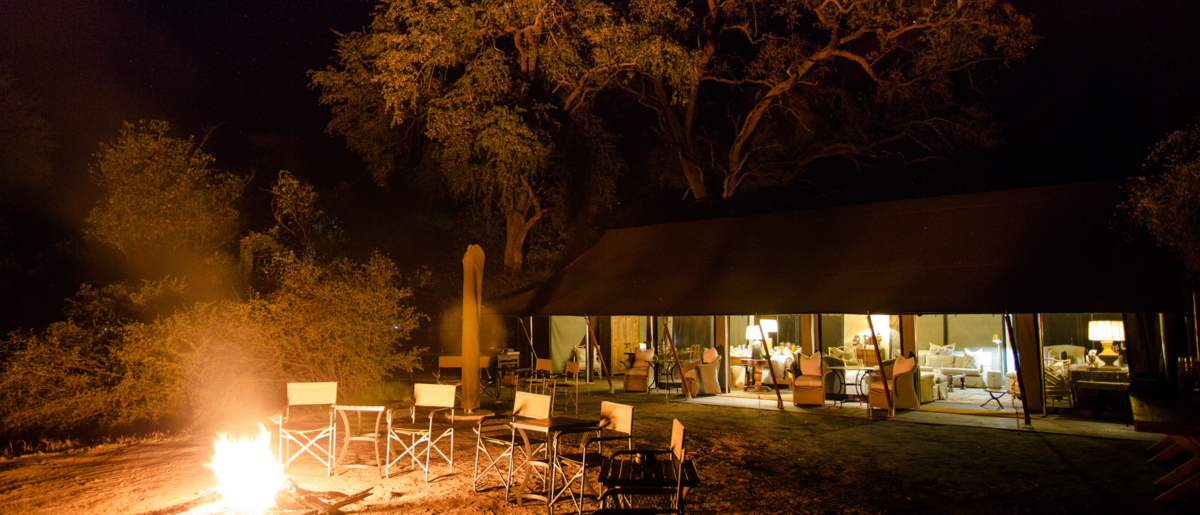 Small, personal eco-luxury camps and lodges
We keep our camps and lodges deliberately small so that guests can fully immerse themselves in nature with added touches of luxury, privacy and personalisation.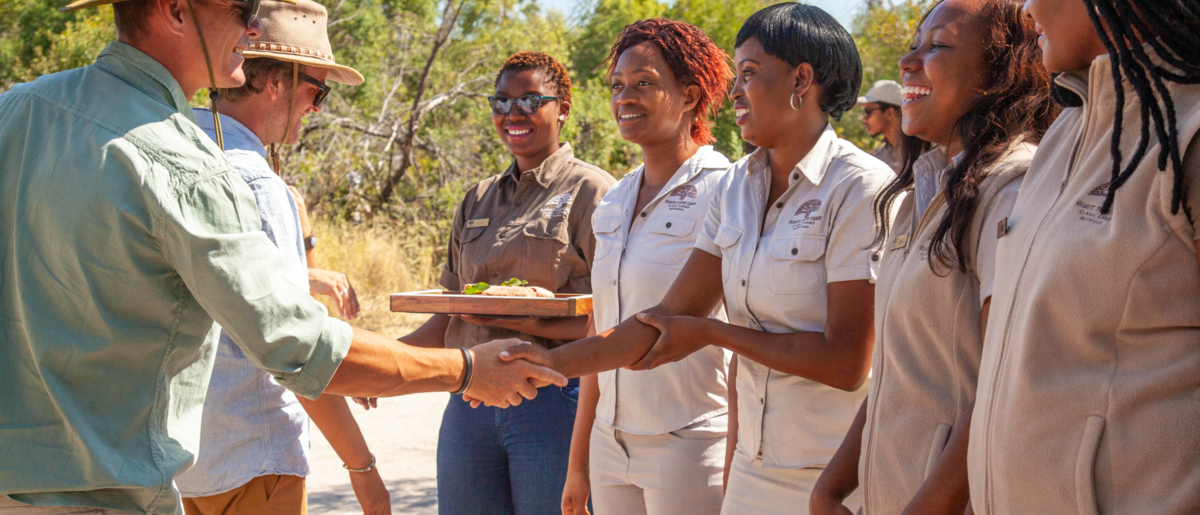 Experienced staff and excellent hospitality
Expert guides ensure an informative safari experience while our hosts create a homely feeling and take care of our guests' every need.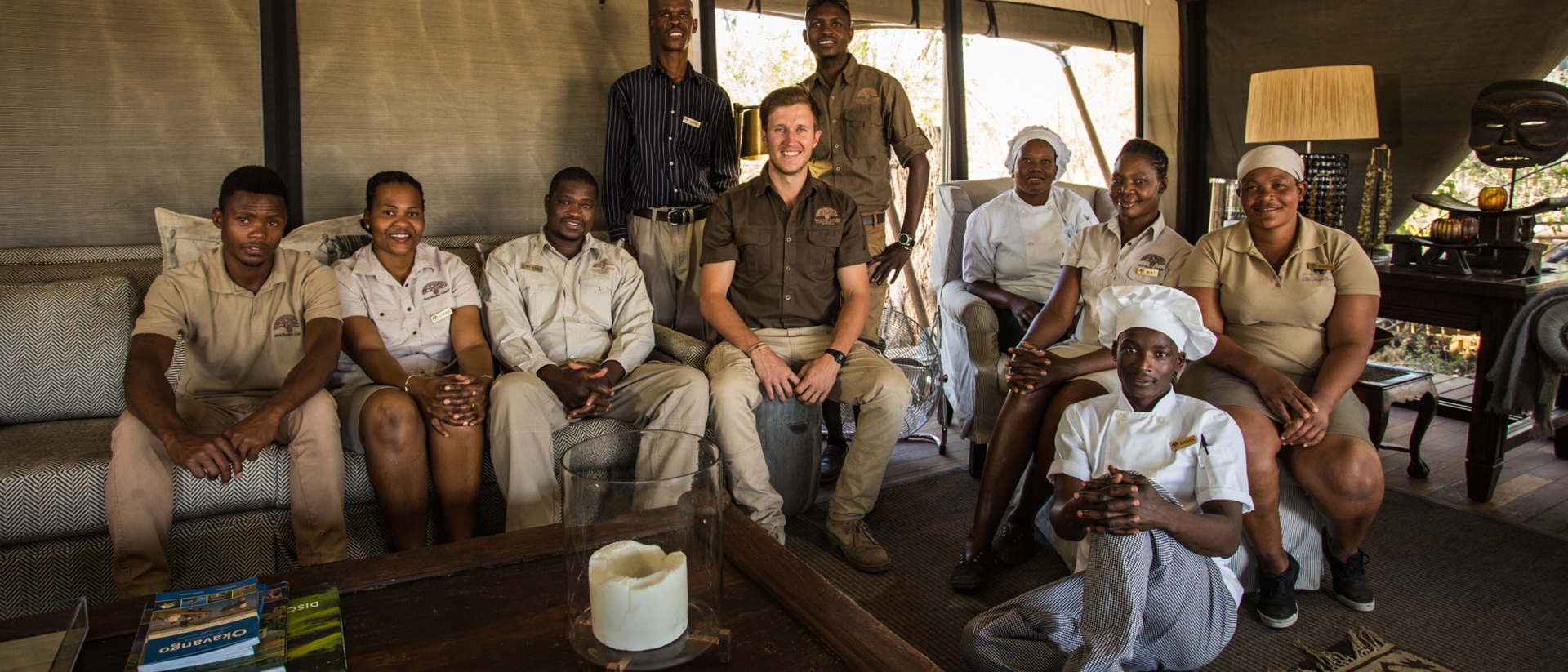 It all started with a passion
Alistair Rankin, Chris Hatshe and Murray Collins have 70 years' experience in the southern Africa hospitality business. In 2012 they founded Machaba Safaris to revive the spirit of classic safaris coupled with the creature comforts of the modern era.
People first. Planet first
Machaba Safaris is all about our people. We're 100% owner-run and employ the best in the industry who genuinely love what they do. We are also engaged in community development initiatives and numerous conservation projects based in Botswana and Zimbabwe.
Conservation
We concentrate our efforts on projects that focus on conservation, education, community and infrastructure development. From investing in anti-poaching units to building classrooms and providing valuable work experience, we are committed to the growth of Africa's land, wildlife and people.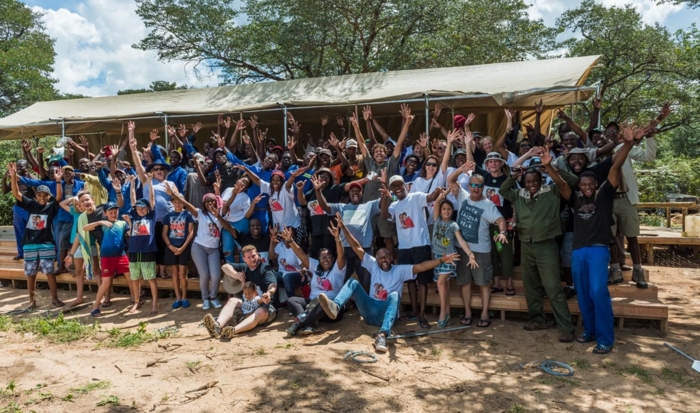 We started with Machaba Camp in the Okavango Delta in 2012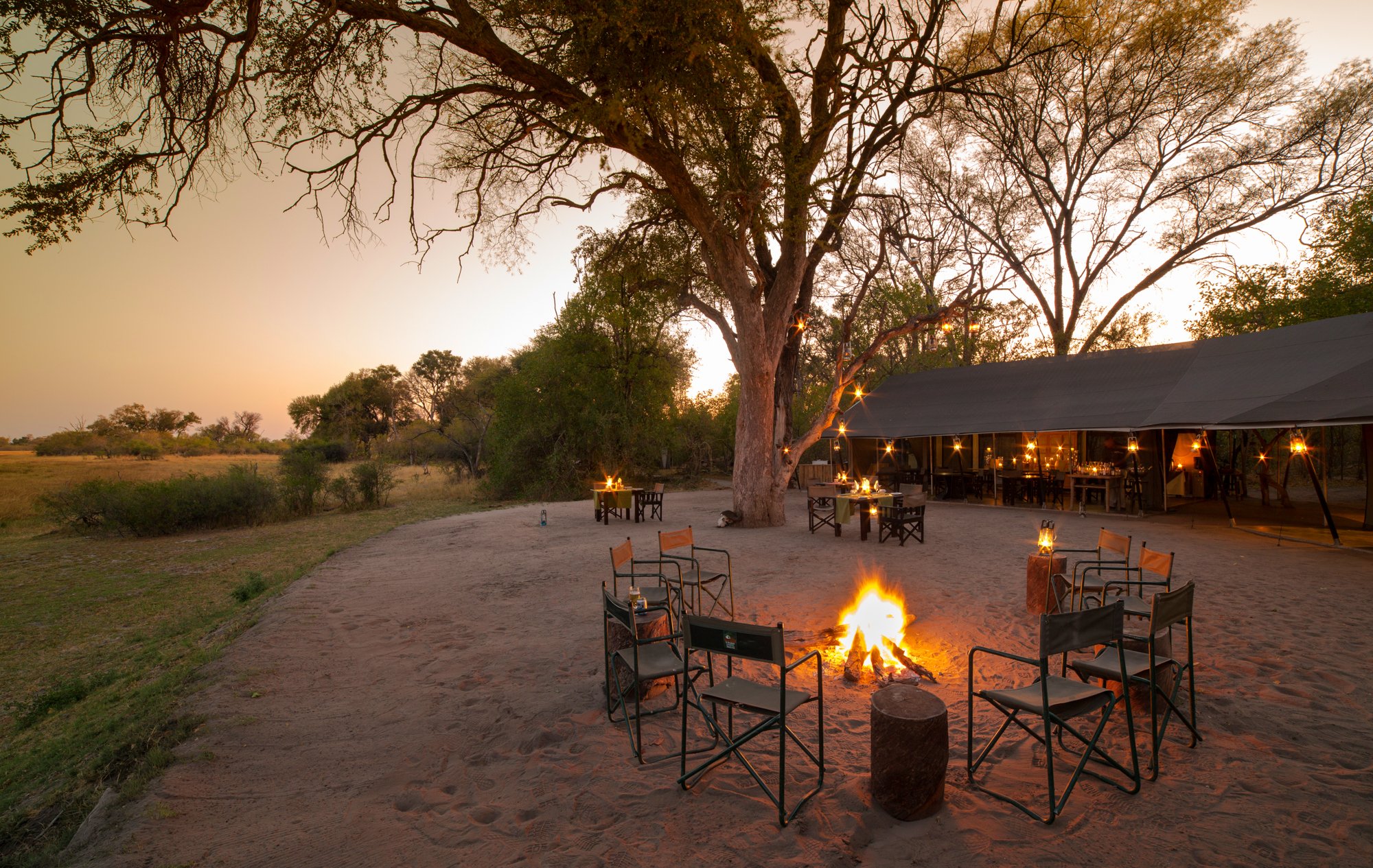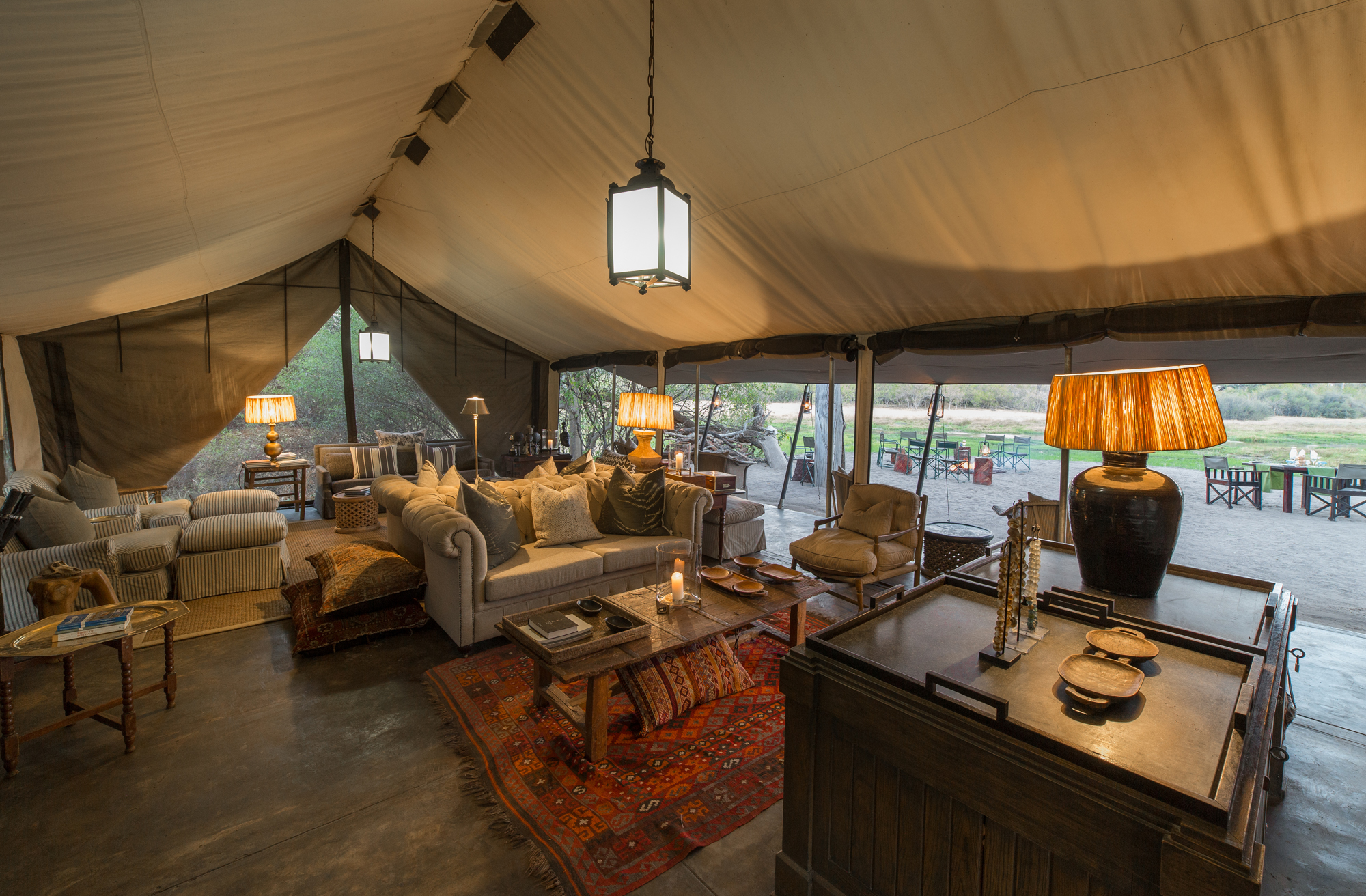 Our focus was on classic-style authentic eco-camps to heighten the feeling of adventure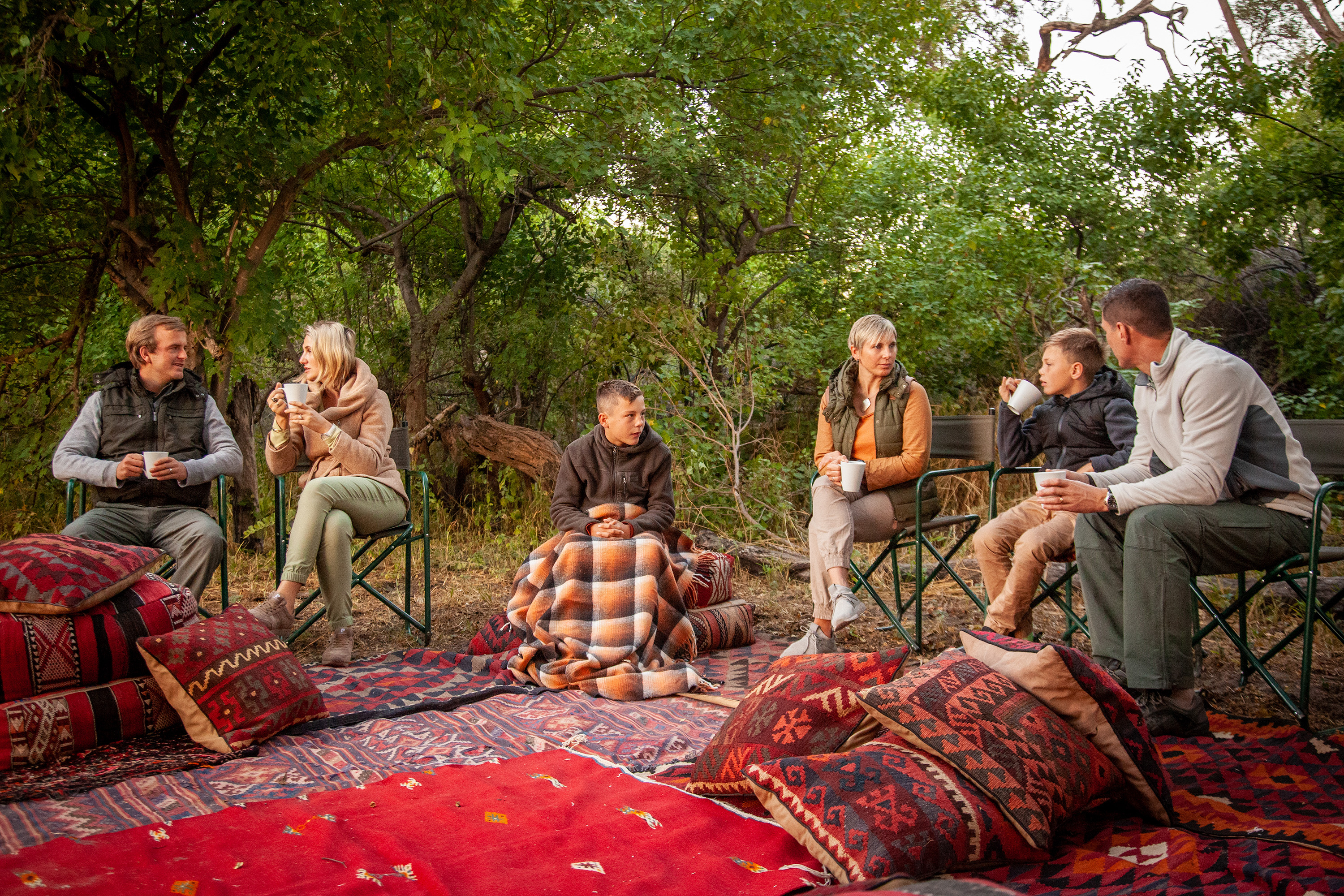 It turned out people loved our approach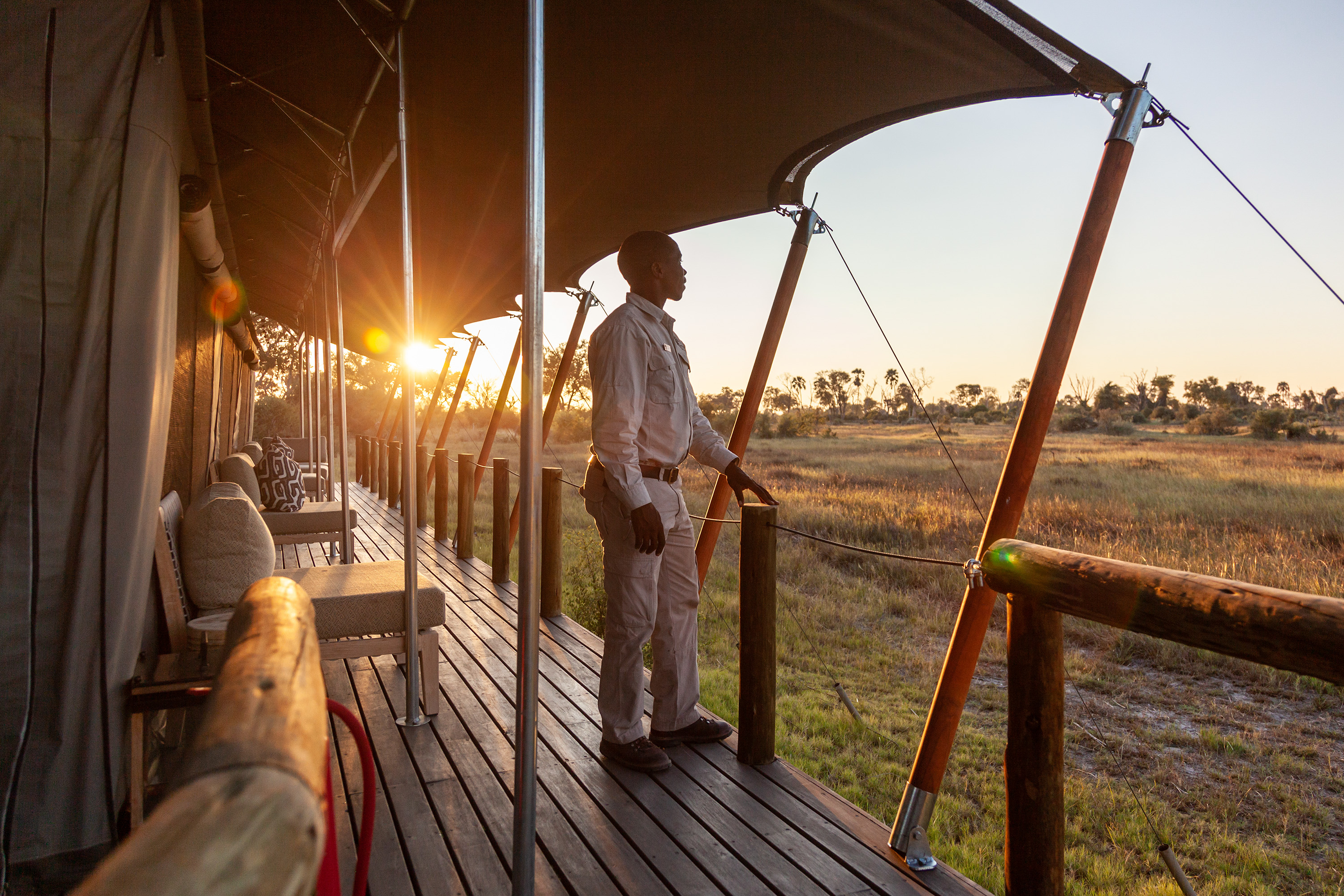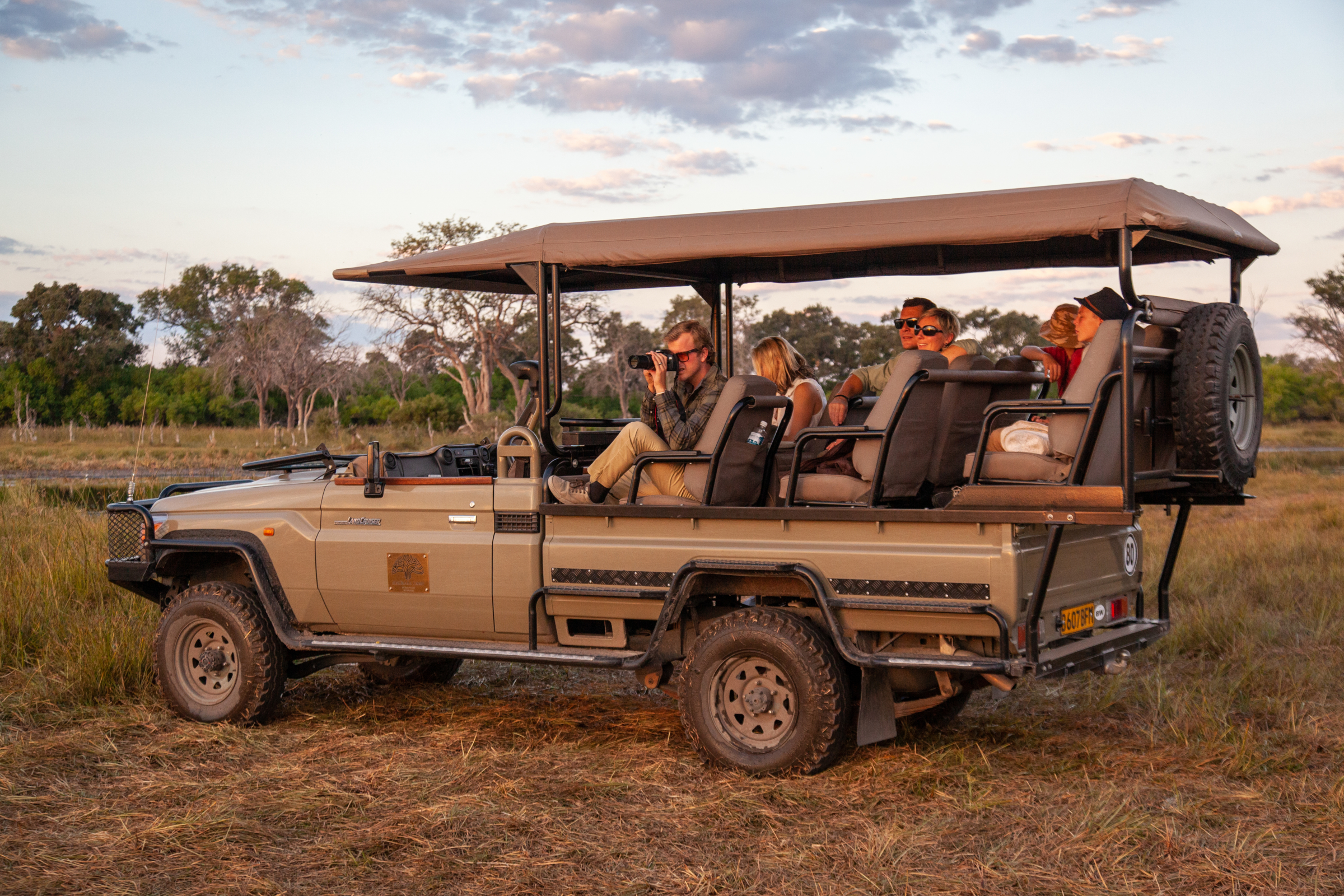 So we added more camps to share with even more travellers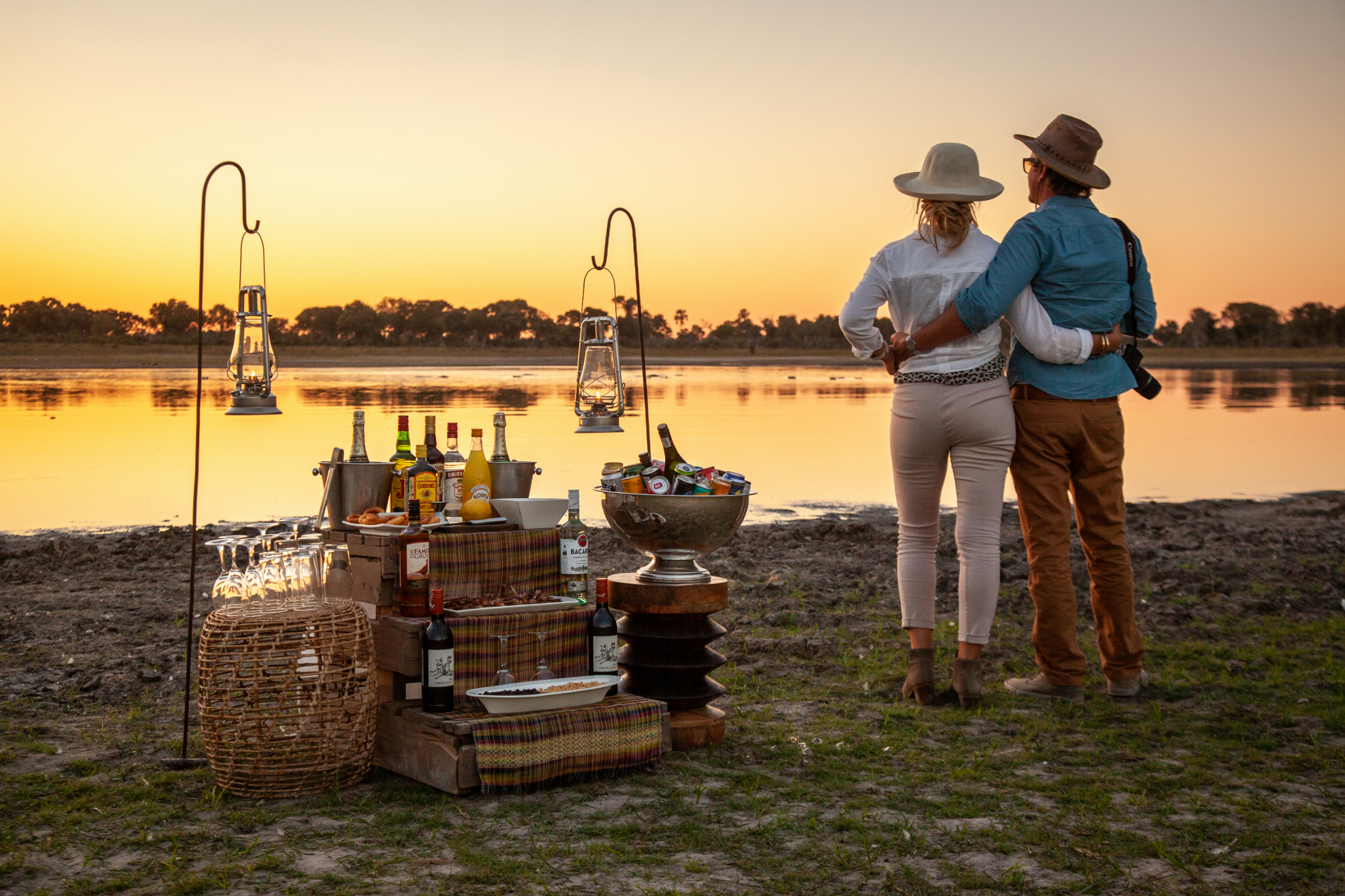 Take a look at our growing footprint
We have a wide presence with many unique destinations and experiences.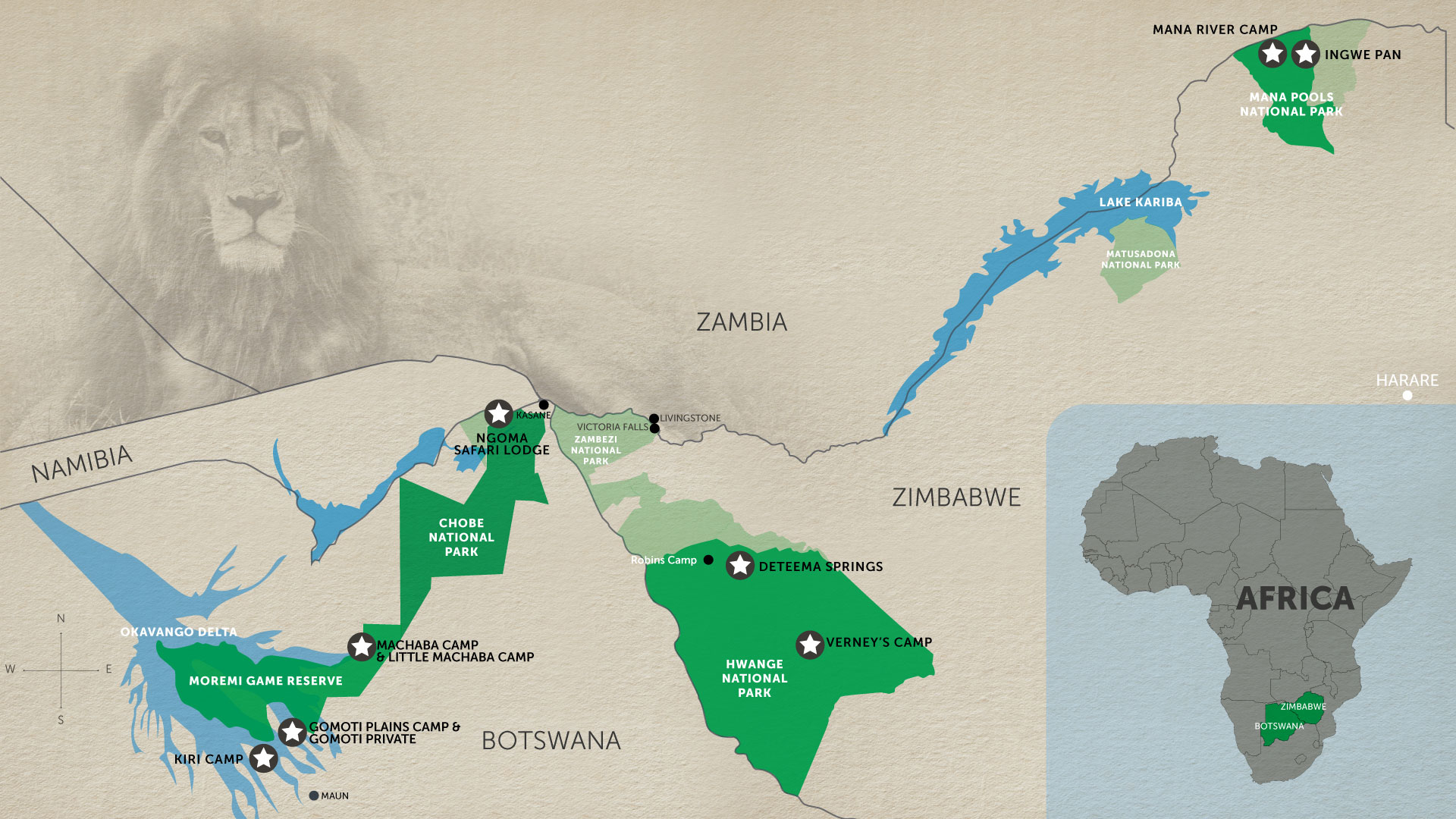 As our Machaba family grows into new areas, we are excited to discover and share new places and build new friendships with local communities to uplift its people and ultimately protect this wonderful piece of our planet.